Microsoft recently trademarked what appears to be a logo for its upcoming Xbox Series X, hinting at another possible reveal for the console.
The trademark was filed earlier on April 16 and shows off a similar, yet different look from its Xbox One X and S logos.
The trademark application was first noticed by users on Reddit, features a subtle design change to its X, and the word "Series" placed vertically on the left.
The logo will likely be used for its packaging as well as other marketing items.
Here's how the logo reportedly looks like: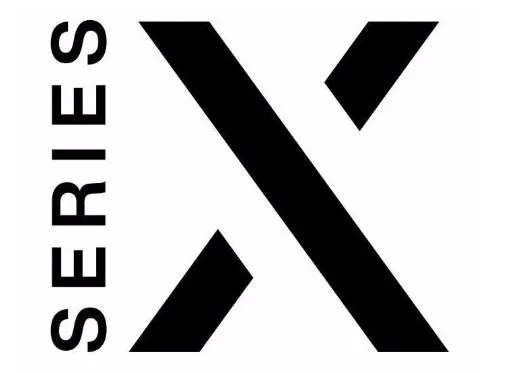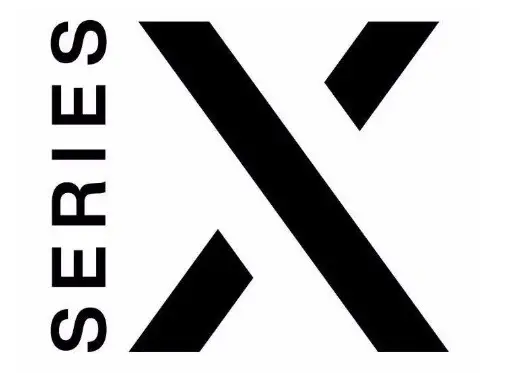 The trademark applications confirms that the logo will cover all kinds of things. Aside from a game console, it might also be on a tee-shirt and a towel, for example. That's normal as trademark applications are meant to cover a whole lot of items.
The Xbox One Series X is still slated for a holiday 2020 release, despite the current pandemic. Sony's PS5 will also be sticking to the same release date to avoid giving Microsoft an edge in sales.
I've gotta give it to Microsoft here. At least it actually makes subtle changes to its logos for all its consoles. Sony, on the other hand, stuck with the same old logo, simply changing the number at the end.