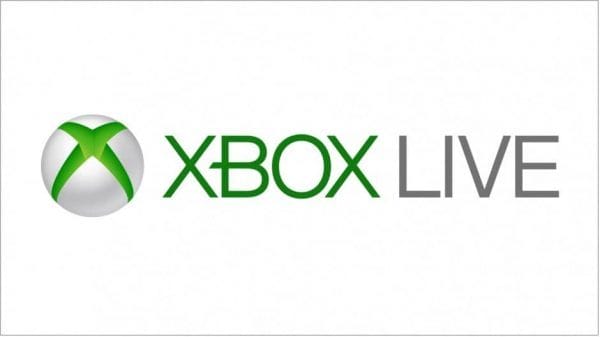 While Steam announced Steam Direct after killing Greenlight, Xbox is following suit with a similar program called Xbox Live Creators Program – where anyone can publish their own game.
With this program, game developers can publish Xbox Live-enabled games on Xbox One and Windows 10 PCs quickly, and they can gain exposure through the entire family of Xbox One devices – which will include the elusive "Project Scorpio", the self proclaimed "most powerful console ever, featuring 6 Teraflops of graphical processing power, true 4K gaming" . The titles will also be visible through Windows 10, Xbox app on mobile.
The Creators Program allows developers to continue using existing tools to create UWP (Universal Windows Platform) games. Game engines with "out of the box" support for UWP games include Construct 2, MonoGame, Unity, and Xenko. As the program works with retail Xbox One consoles, there is no need for additional dev kits.
On Windows 10 PC, games from the Creators Program will be available in the Windows Store. There will be a special section in the store specifically listing games from the Creators Program.
The catch? No additional development and marketing support – although you can enroll in the [email protected] program to get those support – even after their game ships.
While not much details was given about the program, CNET reported some additional T&C to the program:
No multiplayer games.
Games won't have access to the full power of the Xbox. It'll run in the system space of the console.
No achievements – Creators Program titles won't boost your Gamerscore.
Devs have to make titles with Microsoft's Universal Windows Platform (UWP) tools.
There's still an approval process. "Microsoft says the process is just the standard Windows Store process to weed out inappropriate content and clones, and that it'll take "hours, not days" to get approval."
Windows ports will need to support the Xbox controller
Games need to integrate Xbox Live sign-in
Microsoft won't reject any game unless it breaks store policy.
Developers can set their own prices.
Devs only need to pay a single $20 fee to get started. Not per game, just $20 (approx RM90) to register for a Microsoft developer account.
The Creators Program is still running in pilot with a few developers at the moment, but Microsoft will be opening store publishing submissions to all developers soon.