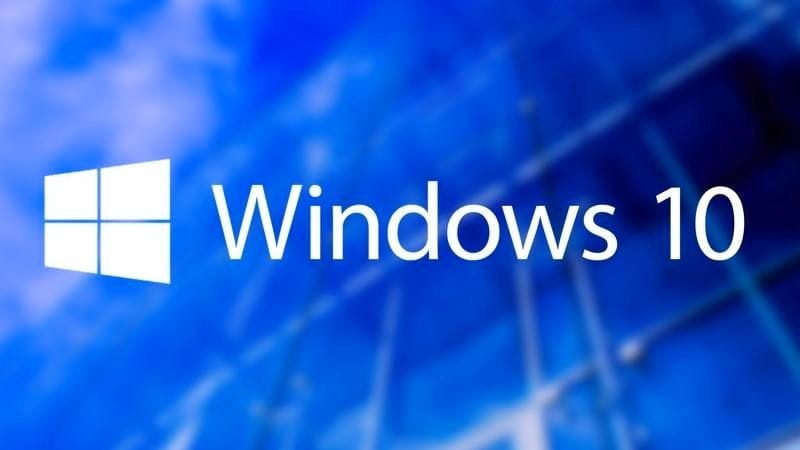 Windows 10 is about to get a whole lot better! It may seem long overdue, but users will soon be able to access an integrated GIF search and see improvements to voice typing, among other new features of course.
While all these features are still in its beta phase, Microsoft Senior Program Manager Brandon LeBlanc said that the goal here is to improve on how the OS can help you communicate through voice and text on your devices.
Understanding that the need to be able to react with the perfect GIF is important these days, the updated Windows 10 will allow users to quickly input animated GIFs by typing WIN + [.] and WIN + [;]. If you're wondering which GIF database Windows will be sourcing their GIFs from, it's none other than Tenor, so you know that you'll always have the most updated GIFs based on the current trends.
One of the key updates is of course the "new and improved" voice typing, which has been optimised for use with touch keyboards and even has auto-punctuation now. With back end updates all set to make it faster and more responsive, it looks like people might actually start using the feature once this update goes live.
As for the touch keyboard, there will be new key press animations, sounds, emojis and the aforementioned GIF search on top of tweaks to the size of keys and layouts. There's yet to be any detailed timeline as for when the update will come out of beta but if you're interested in trying it out for yourself, you can sign up for the Windows Insider program.