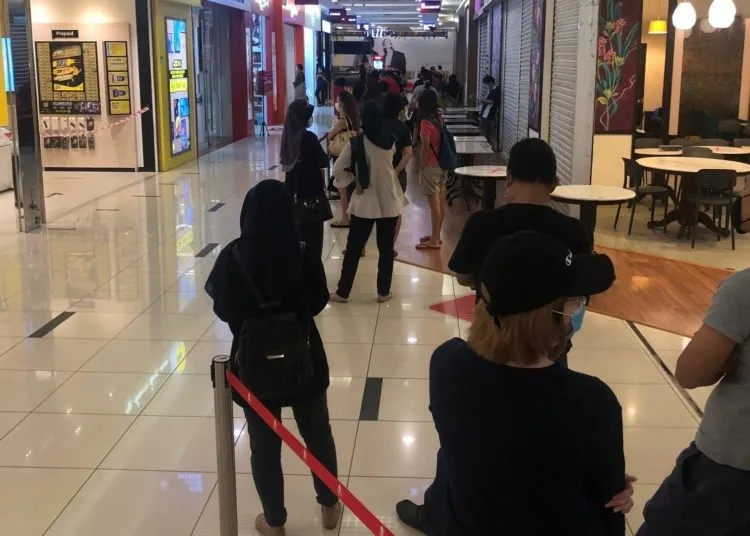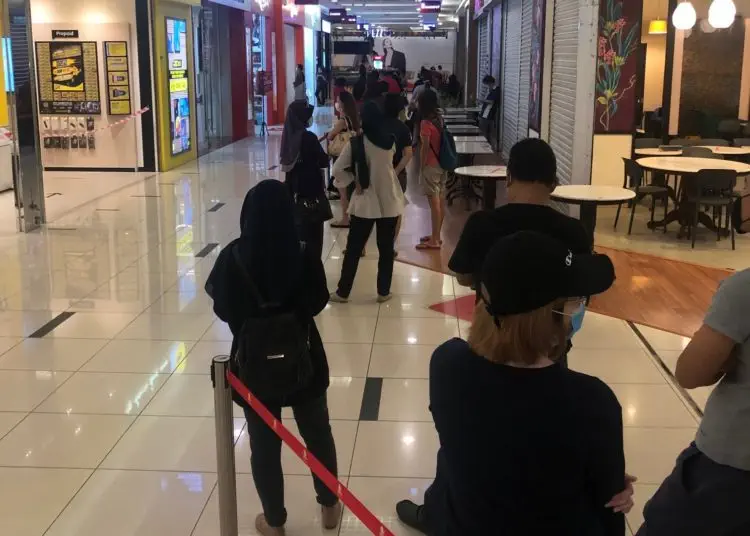 Nothing actually. The whole purpose of the Conditional Movement Control Order is to allow the public to slowly ease back into normalcy after a long period of home quarantine. This was not done based on whim but from data and science with the advice of the Director General of Health and World Health Organisation.
When Prime Minister, Tan Sri Muhyddin Yassin declared on May 1 that effective that week the CMCO will be implemented, state governments namely Selangor, Kedah and Sabah were up in arms questioning the decision to opening up to soon. Eventually, 9 out of 14 states did not implement the order prompting the Trade Minister, Azmin Ali to issue a statement on the legal implications if they refused. Soon after one by one the states followed and allowed dine-ins and parks to be re-opened. Selangor on the other hand waited until May 12 to ease the restrictions, by doing so did they achieve anything at all? The question beckons, was it based on hard analysis or just political?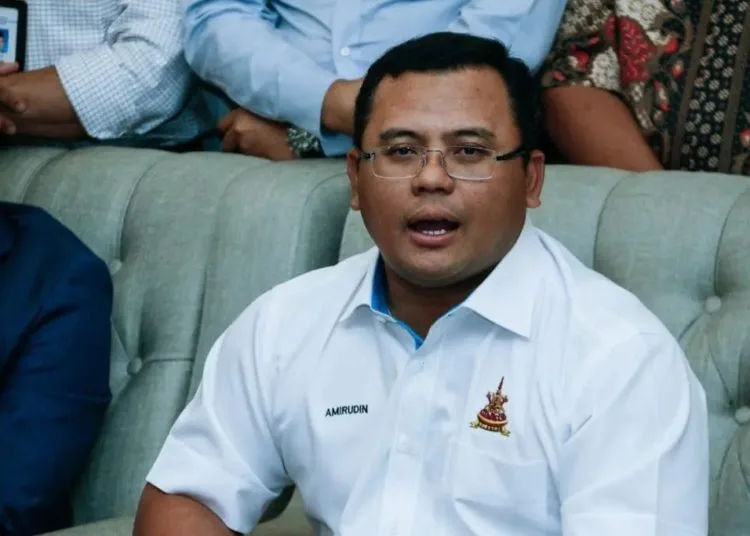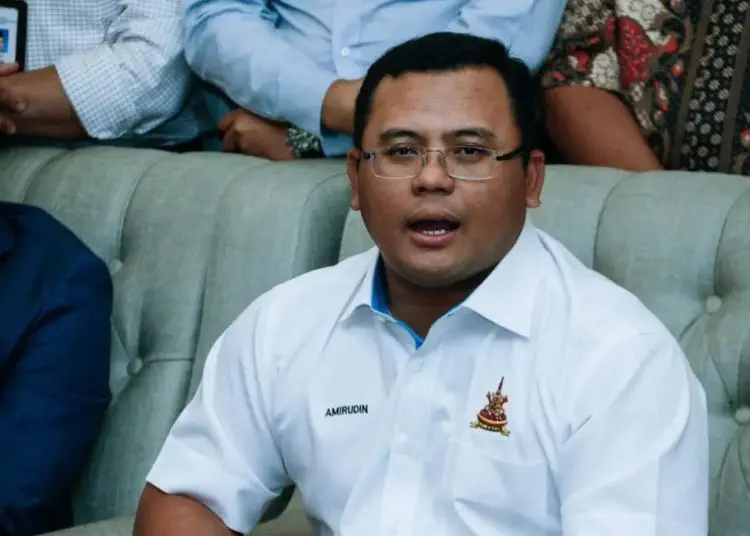 Beginning today Menteri Besar Datuk Seri Amirudin Shari stated that all eateries can accept dine-ins based on KKMM issued SOP. Food outlet operators are also allowed to fully operate, including for dine-in, from 7am to 10 pm but they must not place dining tables at the corridors or parking lots.
The 2 week delay served limited to no purpose, Kuala Lumpur saw the easing to restart business and see how the public comply with the conditions. Even though MCO lasted for close to 6 weeks, people did not horde the malls or public spaces with mostly adhering to the SOP. Selangor should have given more credit to its citizens and respected the Health Ministries strategies said one analyst.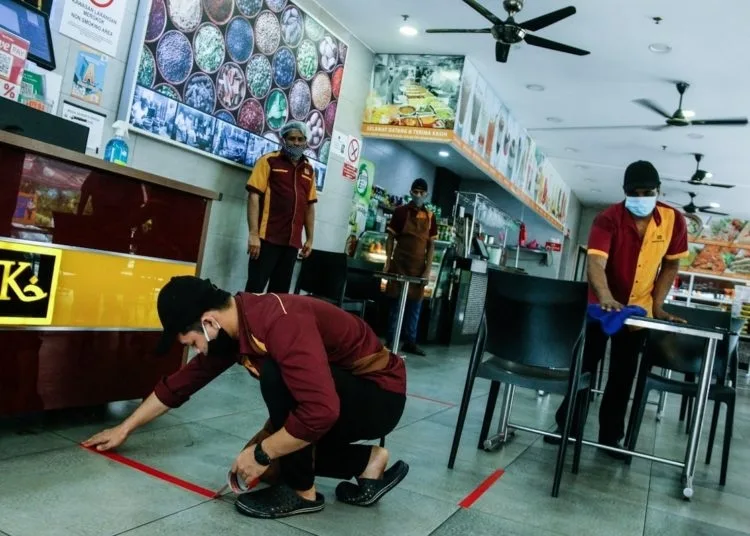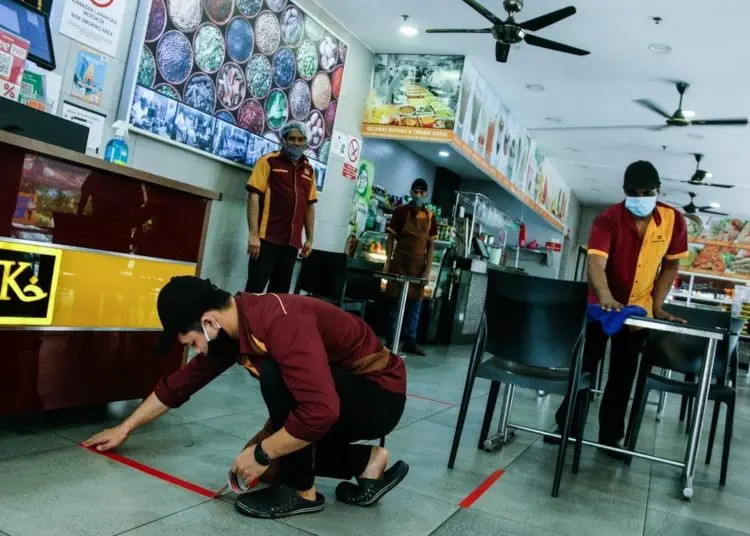 Businesses have been suffering for the longest of time, employment is about to hit an all time low, states did not make the decision on when to start the MCO why are they suddenly deciding when it should stop added the analyst. Sabah has encouraged tourism to start, other states are already looking at assisting business to get back on their feet with stimulus packages, for the whole country's economy to grow in tandem all states should look at boosting their efforts seamlessly, we are a small nation that depends on inter-state cooperation.
Selangor has added public markets, wet markets and private markets, to continue their normal operation however with no slaughtering and processing of chicken allowed in the same location. Morning and night markets are still not allowed until June 9, parks and recreational activities including fishing, from 7 am to 7 pm, but not for camping. As of May 13 none of the food outlets implemented the easing, most eateries still only allow take-away with many unaware on the announcement.