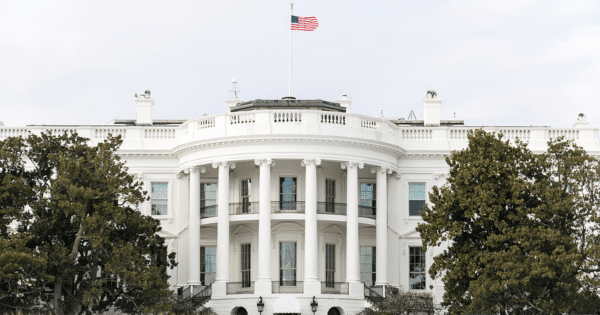 Donald Trump the President of the United States has issued a decree to all government offices to stop using Kaspersky anti-virus in the offices. This comes after the Russian based security solution company was placed under watch list by federal officers for spying and illegal data mining. And a slew of warnings announced about the anti virus by cybersecurity specialists in the country.
Despite the these accusations not verified or confounded, the US continues to prohibit the use of any security solutions from Kaspersky prompting it to go to the extent in giving up its source codes for the agencies to do a check and monitor. But things aren't looking too good now with trigger happy Chief Officer banning the products, even though the ban applies to the public office, BestBuy and other large retailers have already stopped stocking Kaspersky products on the shelves. UK Cybersecurity agency has just increased its alert notice on the software products and warned its government office on the usage.
On Trumps decision to make such a call also coincides at a time when he himself is being investigated for alleged involvement with Kremlin on the last presidential election.