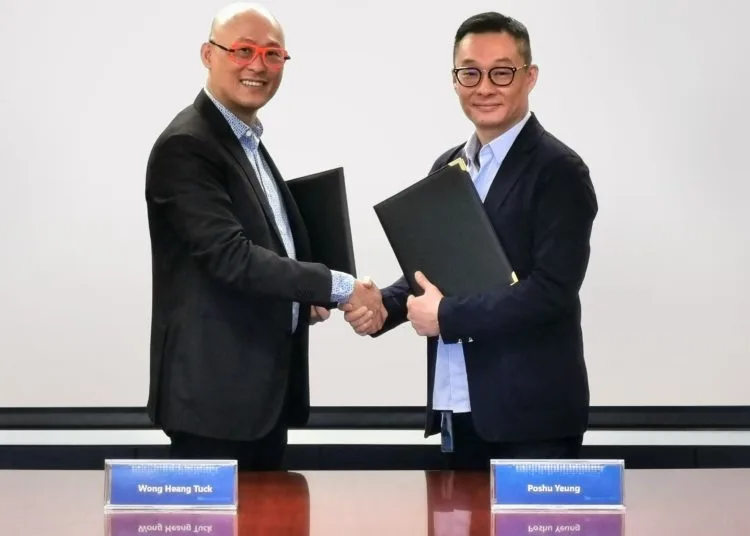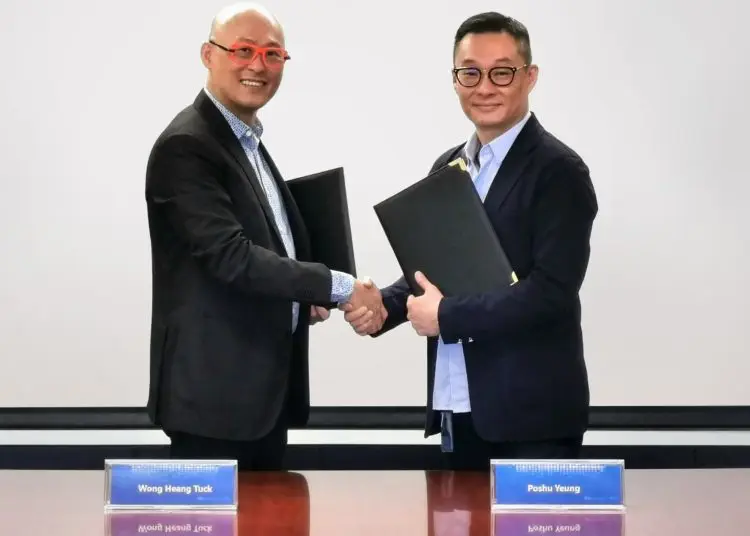 One is an up and rising telco in Malaysia, the other a global technology company that is big on analytics and algorithms. The two have come together in one concerted effort to enhance customer experience, U Mobile and Tencent will be collaborating to bring big data and AI into telecommunication services that will soon change the way prepaid customers access their plans.
Tencent is a remarkable company born in China that has its foundation in the internet economy, being a leading provider of Internet-based value added services in the Kingdom, the company has evolved multiple times dabbling successfully from chat app to gaming and entertainment. Ever dynamic, with the advent of cloud, Tencent has explored into newer technologies like big data analytics, artificial intelligence, IOT and smsrt+ technologies, these interesting areas are all what attracted U Mobile which is looking for that leap that can position the telco as a prominent technology oriented operator in Malaysia.
U Mobile will be using state of the art service already being used by Tencent's WeChat Mini program for its Prepaid products. With Tencent's Optical Character Recognition (OCR) and Electronic Know Your Customer (eKYC) technologies, U Mobile prepaid customers can now sign off their services from anywhere without the need to visit any retail outlet. Everything can be done over the phone. This convenient self-registration service will be available by the end of this year.
Speaking at the MOU, U Mobile CEO Wong Heang Tuck said "U Mobile is extremely committed to enhance our offering on the digital solutions front as we strongly believe that it will equip enterprises and individuals alike with the right tools to realise their unlimited potential. Hence, we are delighted to be collaborating with Tencent, a company with advanced technological innovations as well as all-encompassing digital platforms, products and services."
The prepaid SIM card self-registration service is seen as the next phase in transforming the industry, the push for digitalisation is creating many innovative solution with even Bank Negara endorsing eKYC by having already issued guidelines for use in the financial industry.