U Mobile and Razer are teaming up to bring E-payments, Esports and 5G trials in Malaysia. The strategic partnership will let both Razer and U mobile play to each other's strengths to advance these initiatives. Mobile payments in Southeast Asia are expected to be worth US$32 billion by 2021. As smartphone penetration increases, so will the market for mobile payments. PC and mobile gaming has been a huge part of Southeast Asia, but still continues to grow. PC and mobile gamers are going to grow from 300 million in 2017 to more than 400 million in 2021.
Such a partnership with one of the biggest gaming lifestyle brands, Razer, will be sure to have it's benefits.
E-payments;
Mobile and e-payments are currently fragmented in the region amongst multiple platforms. With Razer and U Mobile working together, they will integrate interoperability with both e-wallets. Razer Pay, and U Mobile's Gopayz. With the integration, PayZ will have access to Razer's network of over 10,000 payment points in Malaysia and vice versa. Razer will also gain U Mobiles database of more than 6.5 million customers.
Esports; 
Razer and U Mobile will work closely work to make Malaysia the esports regional hub. This would mean nurturing talent, hosting esports events and implementing necessary infrastructure and tech. Razer is the official esports sponsor of the 2019 Southeast Asian Games and will explore opportunities to work with U Mobile.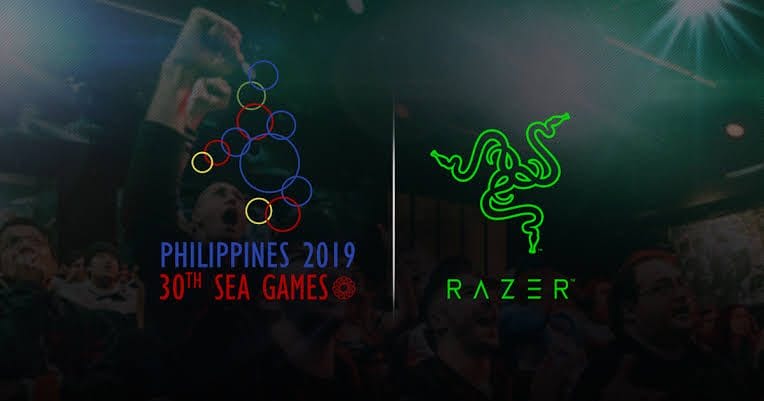 5G Testbeds and Trials;
Gamers are some of the largest consumers of bandwidth and data. They need high quality networks to ensure they don't die or feel any lag. But with 5G, this issue could be solved. 5G deployment is a key priority for Malaysia and the government has set up a stakehold task force to implement the new network. This includes telcos like U Mobile, business associations, IT vendors and other ministries.
Regarding this, U Mobile had this to say;
"Together with Razer, U Mobile will explore conducting esports-related 5G testbeds and trials to
maximise benefits and reduce technical challenges when deployment eventually takes place.
Initiatives may include leveraging esports events in Malaysia as 5G testbeds."