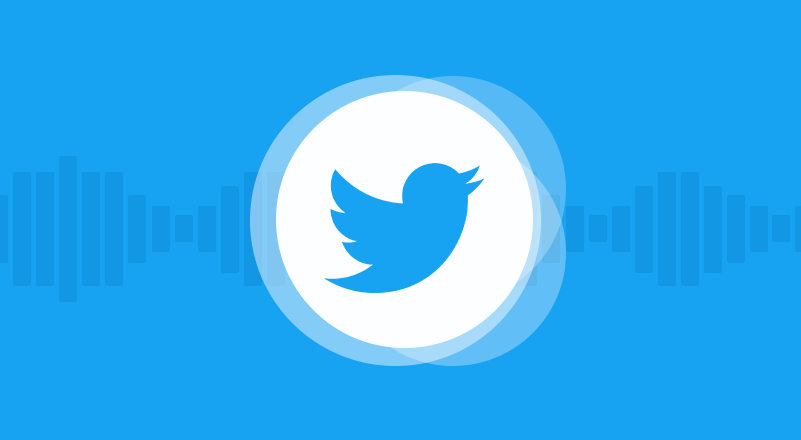 Did voice tweet worked for anyone? Was that actually a thing or was that just a test run? Cause I have not seen them on my timeline.
Anyways, Twitter announced voice tweets for iOS back in June but now the social media platform is considering adding another new way for users to send direct messages and that is through voice messaging.
Be honest, we all have our days where we're just too lazy to type out our messages or problems or rant to friends so we'd rather send voice messages but you can only do this on actual messaging app like Whatsapp or iMessage. But social media platforms are trying something new by adding voice messaging.
Instagram has had voice messaging since 2018 (I think) and now Twitter might be joining in on the fun as well but according to The Verge reports, there's no specific date as to when the feature will roll out just yet.
Alex Ackerman-Greenberg, Twitter direct message product manager, said, fittingly through a 20-second voice message, that the company will soon be testing the feature. And Brazil will be the first country to get it, as with many of the company's past feature tests.
The report also states that there will be a simple and basic interface like voice tweets for the voice message feature. You'll just receive a play / pause button, and as their voice message plays, the sender's avatar pulsates. There is also the option of reporting a message when a sender abuses the function.
Technically this has been a long time coming and do we really need the voice message feature for Twitter? Probably not but it's not necessarily a bad thing to have. I mean options are good. You can use it or you can not use it. Your choice.
The company's main social media competitor, Facebook, and its subsidiary Instagram, has had voice messages for quite some time now. And that's not to say anything about messaging apps like WhatsApp, which the social media company also owns.