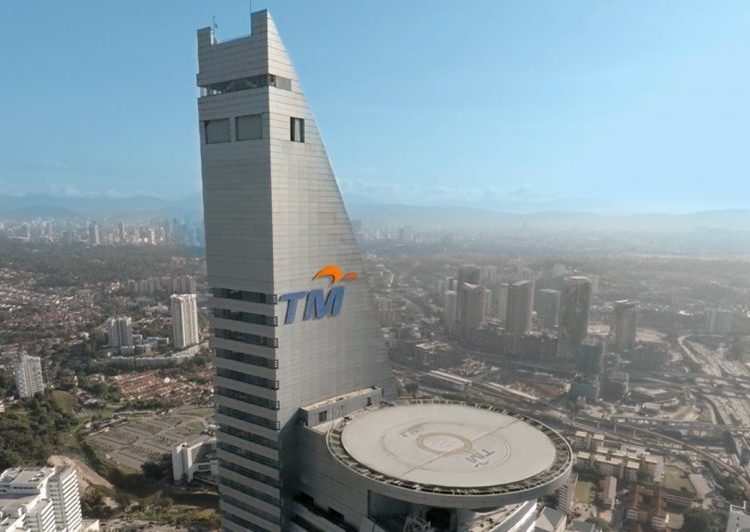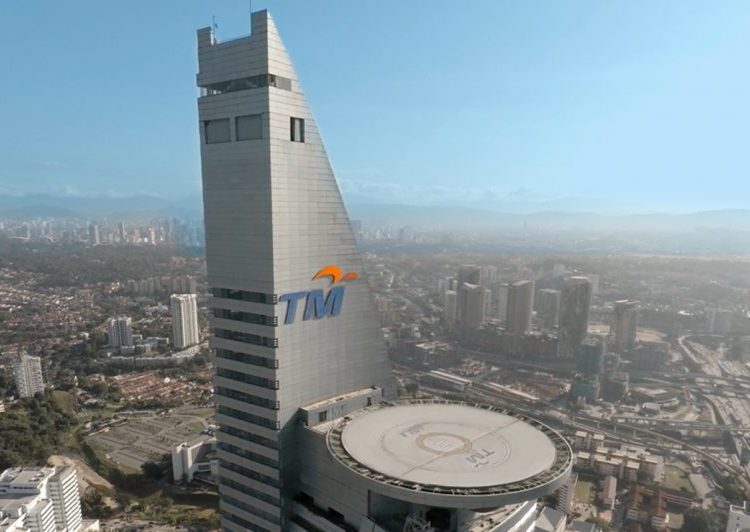 Corporate Malaysia are starting to report their first quarter results and as expected, the numbers are not very encouraging. Telekom Malaysia, the largest telecommunication company in the country announced its financial results for the first quarter ended 31 March 2020 and signs of massive revenue loss is evident.
The telco which is part of essential service that continued to function during the Covid 19 lockdown, recorded a 50.5% loss in earnings compared to the first three months in 2019. From a profit of RM308 million this year it was slashed to RM152 million, Group CEO Dato Noor Kamarul attributed the reduction to the global outbreak of Covid-19. Despite being in a business that is considered to be an utility, TM was not spared by the onslaught Covid 19 brought, the Government Linked Company provides 28,000 jobs and holds the reputation as the network backbone of the country.
Worryingly, is if TM which continues to earn revenue come rain, shine or pandemic can be so severely effected we can only fathom what the rest of corporate Malaysia will be reporting in coming days. Talks are already abound on the hardest hit during the pandemic with airlines making it to the top, followed by hotels and construction, expert predict to see massive job cuts or even closures in these sectors in coming months.
If you think the first three months is tough, the next 6 months is going to be even more challenging when company's need to make important decisions on how to keep their business afloat with lower revenue.  Many SME's are already throwing in the towel not being able to cope with overheads and the lack of support from the government.
TM like any other GLC will be able to support its entire workforce since its backed by MOF, much cant be said for the rest who will need balance their books, pay bills and hope for new business that's very unlikely to arrive anytime soon.