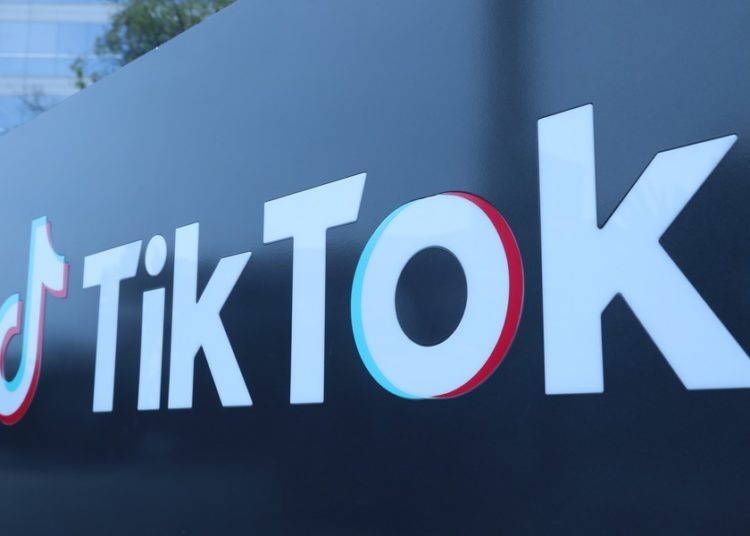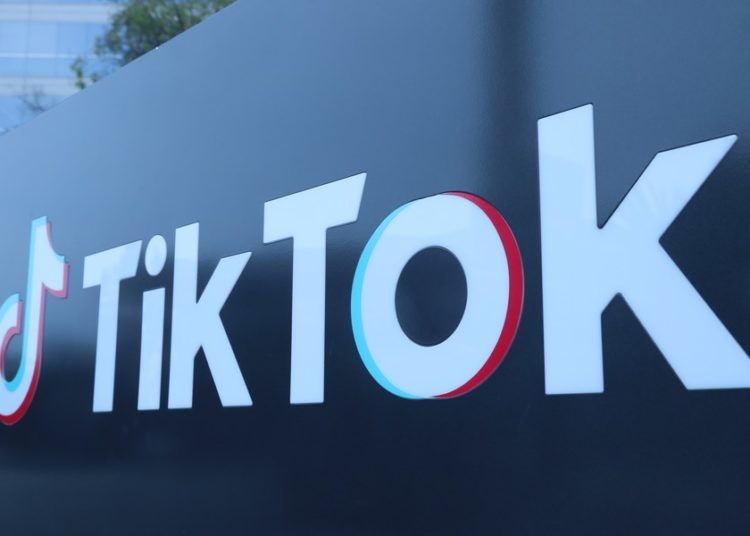 ByteDance, owner of the popular video platform TikTok, announced that it will keep all its US staffs under payroll even if app is shutdown.
The most contentious app in recent days between US and China has officially filed a lawsuit against the American government claiming for unfair treatment and coerced.  "Over the past year, we have earnestly sought to communicate with the U.S. government, and provided solutions regarding its concerns. But the U.S. administration disregarded facts, disobeyed necessary legal procedures, and tried to insert itself into negotiations between private businesses," ByteDance said in a statement. "To ensure that the rule of law is not discarded, and that our company and users are treated fairly, we announce that we will officially file a lawsuit to safeguard our interests."
Besides the lawsuit, the company is also preparing for the worst — a shutdown plan to keep its employees in the United States on the payroll, even if the app is shut down in the country.
U.S. authorities have repeatedly accused TikTok of being a potential threat to U.S. national security since last year. President Donald Trump signed an executive order on Aug. 6, blocking all transactions with ByteDance, to address "the national emergency."
While there is no obvious proof that the TikTok had been used to gather data or used to gain access to American mobile phones by the Chinese government, the US has already given the company a 45 day ultimatum to stop its services.
TikTok has more than 100 million users, over 1,500 employees and thousands of business partners in the United States, according to ByteDance.
A shutdown, if it occurs, would cause ByteDance a loss of at least 200 billion yuan (28.94 billion U.S. dollars) at a rumored sale of 20 billion U.S. dollars to 50 billion U.S. dollars, the company said.