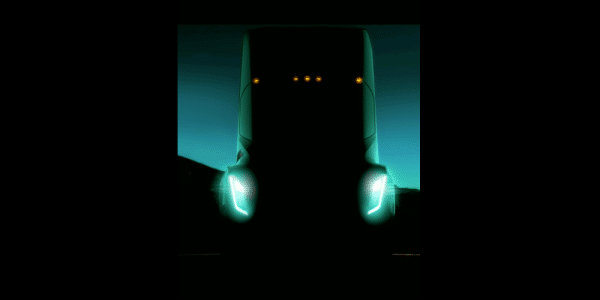 Tesla made announcement of its all electric project sometime back and today the Silicon Valley tech company has released the first teaser for Tesla Semi.
Elon Musk shared this image during his talk at TED recently and said the prototype is already working and he has even test driven it. Battery powered tucks is a dream for many truck company who spend 2/3 of cost on fuel, logistic firms are looking forward for this change. But concerns will be on the charging, long haul trucks travel 8-9 hours non stop and will require the battery to last. Elon must have sorted this out whether a big-ass cell is sitting in the cab or new cell technology has been discovered we will need to see during the unveiling come September.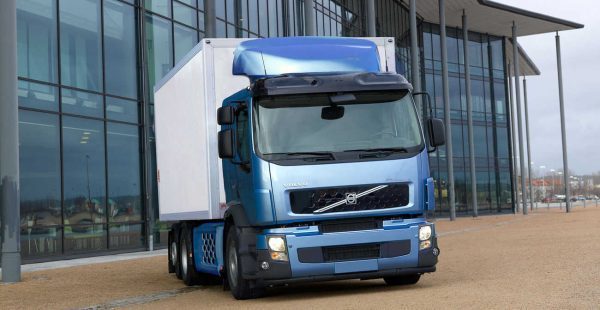 Truck manufacturers are investing on the future of autonomous driving, recently we spoke to global giant Volvo on their prospects of auto-pilot technology, Helene Mellquist Senior VP at Volvo Trucks stated that the  Swedish company is already testing on hybrid and other potential technologies. Tesla will disrupt the logistics industry which has been stuck in the old ways for way too long however Elon needs to ensure ultimate safety processes in place before we see 10 tonne trucks without drivers plying the highways….Shivers.