Dear Netflix's Rebecca, we don't love you. We prefer the original. You've nothing to stay for. You've nothing to live for really, have you? Chill, this is a quote by Mrs. Danvers in 1940's Rebecca
CMCO made me once again dived into Netflix and found this movie. Rebecca was a 1938 novel written flawlessly by Daphne du Maurier.
The story revolves around the nameless female narrator who is just married to a rich widower, Mr Maxim De Winter. After she got married, she realised that the late wife of Mr. De Winter, Rebecca possessed lots of secrets and there were more of the marriage than it may seem.
Alfred Hitchcock has already brought the novel to screen in 1940, starring Laurence Olivier and Joan Fontaine, which garnered both stars an Oscar nomination. So, aligning with Halloween this month, Netflix brings you the new version of Rebecca, possibly as a tribute for the 80th anniversary of the original movie.
This adaptation stars Lily James (Cinderella) and Armie Hammer (Call Me By Your Name), and from the trailer, it got me pumped. It looks convincing and promising, knowing well that both of the cast are talented. You should've seen my facewhen I saw Kristin Scott Thomas is in this too. So, I thought to myself, this might be a good movie.
Now I wish I've never said that. It's an exaggeration if I say Rebecca flopped from the beginning but I can tell something is missing especially the monologue from the second Mrs. De Winter. That scene should've stolen the attention but it somehow failed to do so.
Throughout the movie, I have no issue with the actors' performance. What I have an issue with is the characterisation of the characters. Armie Hammer looked too young to be Mrs De Winter and Lily James looked shy-er in Cinderella than she didin this movie.
And I don't like how Dame Kristin Scott Thomas embodied Mrs. Danvers. She did not seem icy and the way she told the story of Rebecca seemed less intimate. Yes, she is a good actress but the script– we'll get to that very soon.
Plot-wise, the remake stayed true with the 1940's adaptation and the novel as well. HOWEVER, they forgot one fundamental thing about the 1940's adaptation and the novel. They are gothic and this adaptation is far from gothic.
Manderley does not seem scary, Mrs Danvers' grand entrance was underwhelming and the confrontation between Mrs Danvers and the second Mrs De Winter is supposed to be more unsettling. This 2-hour movie became such a bore after an hour of watching, and it's supposed to be scary.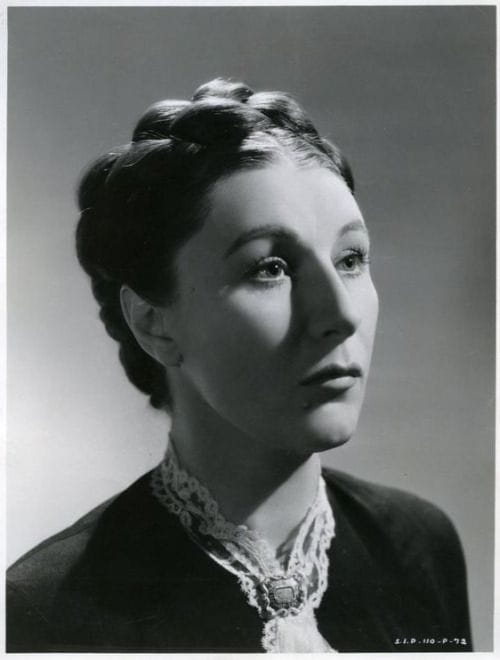 All anger aside, praises shall be given on the acting and the cinematography. I love the camera angle and the mood of the movie. The location choice for this movie is somewhat brilliant.
The actors' performance? Brilliant. It's just that this movie shouldn't have been made at all. Script should've been written with more details. There's almost no subtlety in this movie. The script even got the "I'm asking you to marry me, you little fool" wrong.
So, would I recommend this movie? Yes, go watch Rebecca. The 1940's version. But if you want to absorb the vista of ArmieHammer in three-piece suit and Lily James in caftan dress, go ahead. Not exaggerating but it's a 4/10 from me. Just like its premise, the predecessor will always be the superior one.
Rebecca was released in Netflix starting from 21 October.