Snap Inc. has disclosed the result from a survey targeted to understand the Snapchat Generation. From this survey, over 8,200 respondents throughout the five APAC countries which are Malaysia, Japan, Australia, Indonesia and India have taken part in this study.
The survey found that local Snapchatters are navigating an increasingly stressful environment following the ongoing pandemic in Malaysia. It is however, highlighting a future-forward generation that looks to generate impact on the environment, careers and personal wellbeing.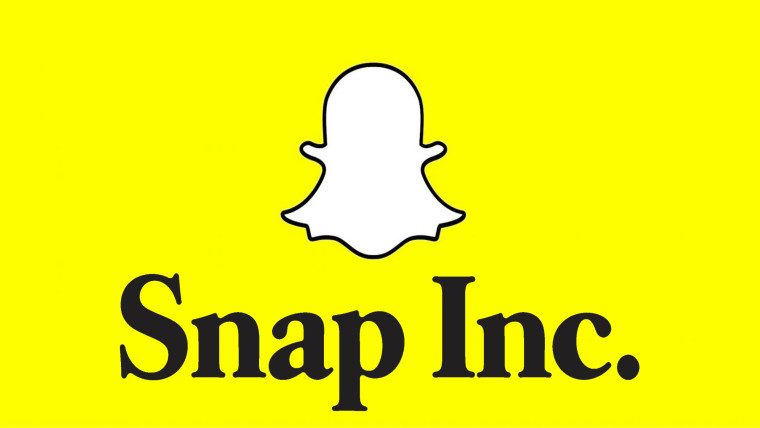 The report found that the Snapchat Generation is particularly unique in Asia-Pacific and Malaysia as they are characterised by a strong desire for authenticity in their offline and online personas. 
This class of people is highly receptive of the current social issue and looking towards harnessing their creativity, empathy, and digital tools at their command to impact the change they want to see in this world. 
Generally, 77% of local Snapchatters feel that they are expected to act like adults from a young age which are the highest among the five other APAC countries surveyed. 
Other than Covid-19, many of the stressors mentioned are school and work, emphasising on school, education and making family proud. Over than half of the respondents feel stressed about the Covid-19 pandemic, followed by worrying about money (61%), not getting enough sleep (54%), and school or work (49%).
94% of Malaysian Snapchatters also agreed that financial independence is important to them, while 77% of Malaysian Snapchatters pointed to "being mentally/emotionally strong" as an important factor in the success in their career.
It's undeniable that stress has many causes and it is expected for Covid-19 to be on top of the list, in this challenging time. Hopefully, with the vaccines currently being distributed, there will be the light of hope and stress could be lessened. 
How do you release your stress? Come tell us!