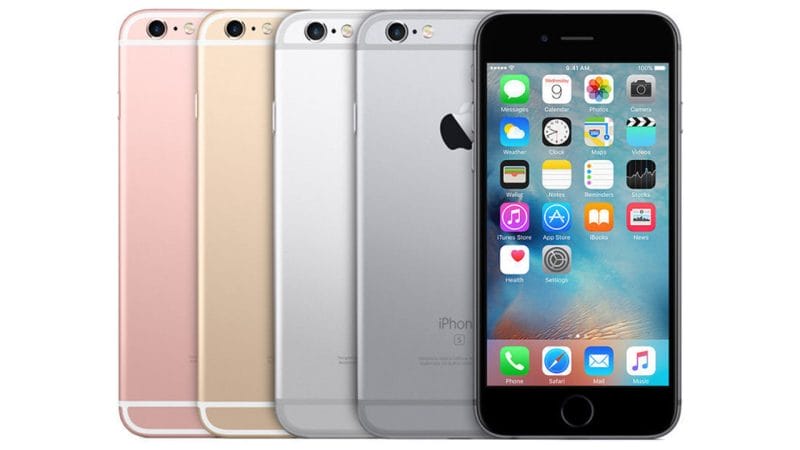 Another report seemingly affirms that any iOS device capable of running iOS 13 will be able to run iOS 14 as well.
The Verifier reports that based on an early build of the software by a "trusted source", the next iOS update is expected to run on devices down to iPhone 6S and the original iPhone SE.
The full list of compatible devices starts from iPhone 6s, up to the latest iPhone 11 Pro/ Pro Max. The 7th generation iPod Touch is also expected to run iOS 14.
The website also claims that this will be the last iOS update to the iPhone 6s and SE. The iPhone 7 and 7 Plus, on the other hand, will reportedly receive software updates for another two years.
There was no mention of which iPad models will be compatible with iOS 14. Though, if the same consensus was applied, that'd mean models from the iPad Air 2 onwards will be compatible.
When it comes to providing Apple leaks, The Verifier has a mixed track record. The website has provided both accurate and inaccurate leaks in the past.
French-site, iPhonesoft, previously reported the same information regarding iOS 14's compatibility earlier in January.
In any case, it won't be long before the public finds out, as Apple will be having its online WWDC later this month.