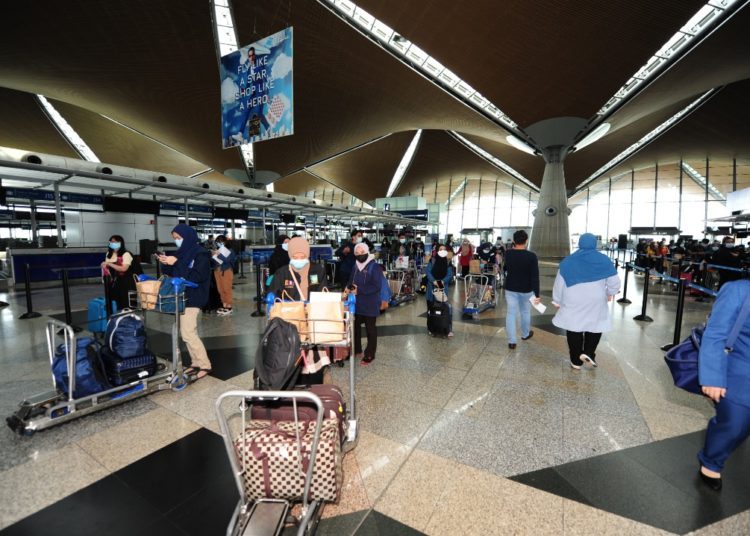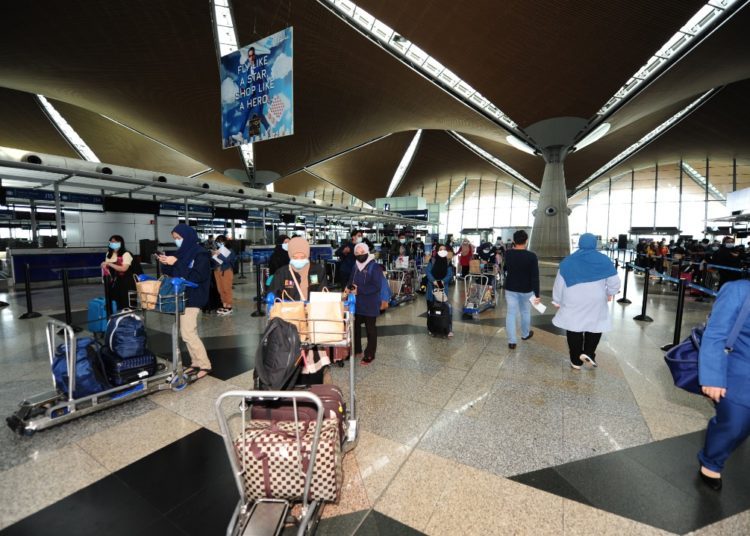 Senior Minister Datuk Seri Ismail Sabri Yaakob has announced that Malaysians returning from abroad will no longer be required to be sent to government run quarantine centres.
However under the new policy, all those returning will be subjected to swab test at the airports and if found Covid-19 positive will be sent to the nearest hospital while those with negative result can return home but must quarantine themselves for 14 days.
A stark contrast from earlier regulations, where the mandatory quarantine meant many had to be sent to various parts of the country to be housed with the government bearing the cost of housing and meals. With this new order, the government can look at easing its burden and those returning can also have the pleasure of spending the 2 weeks at their own comfort. In order to keep track of the returnees and ensure they follow the stay at home order, the government is making the download of the MySejahtera app compulsory and all to wear the issued wristband that will indicate that they are under house quarantine. Datuk Sabri also reminded those found flouting the order can be fined RM1000 or hauled up to court.
Separately the Minister also noted that only 1% of the those returning from abroad were found to be Covid-19 positive with the highest number returning from Indonesia.