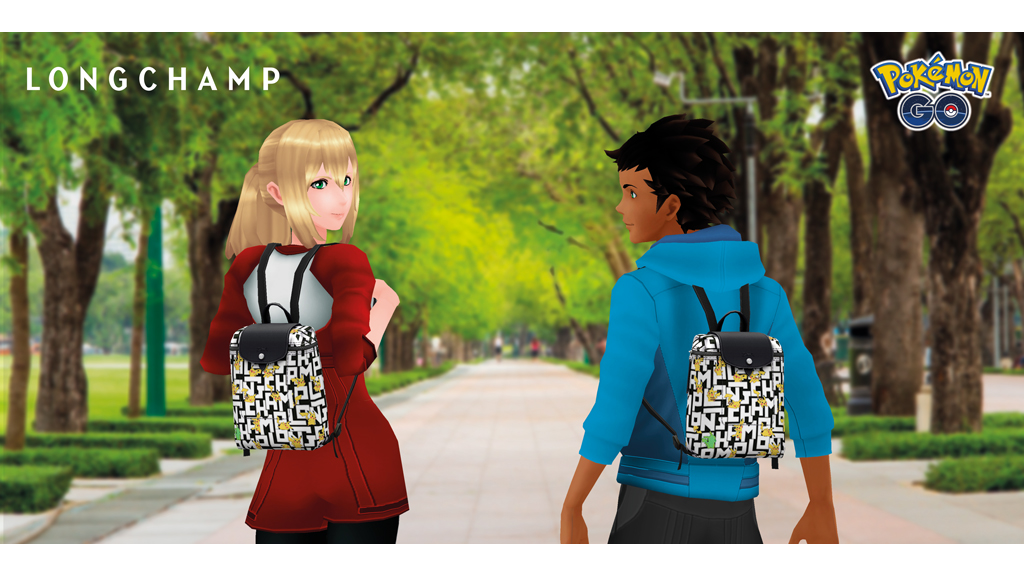 There seems to be a growing collaboration trend between the fashion and gaming industry. In the past week, ASUS ROG announced 2 collaborations, 1 with ACRONYM and the other with Stoned & Co. Popular clothing brand and partnering up with tech or gaming companies to make your gaming experience a fashionable one. Can't win a game if you ain't cute, right?
So it's no surprise that another gaming company is jumping on the bandwagon. It's just announced that Pokemon GO is collaborating with a french clothing company to create some cute in-game bag pack for trainers to wear.
Niantic is adding special in-game items for players to dress up their trainers. A Longchamp backpack will be available beginning on October 2 and I gotta say, they do look cute. I lowkey kinda want them in real life too.
The backpack is Pikachu-themed, adding the iconic character to the black-and-white Longchamp logo. But that's not all, there will be a Pokemon-themed bag in real life as it's also announced that there will be  Pikachu-embossed version of Longchamp's signature Le Pilage bag.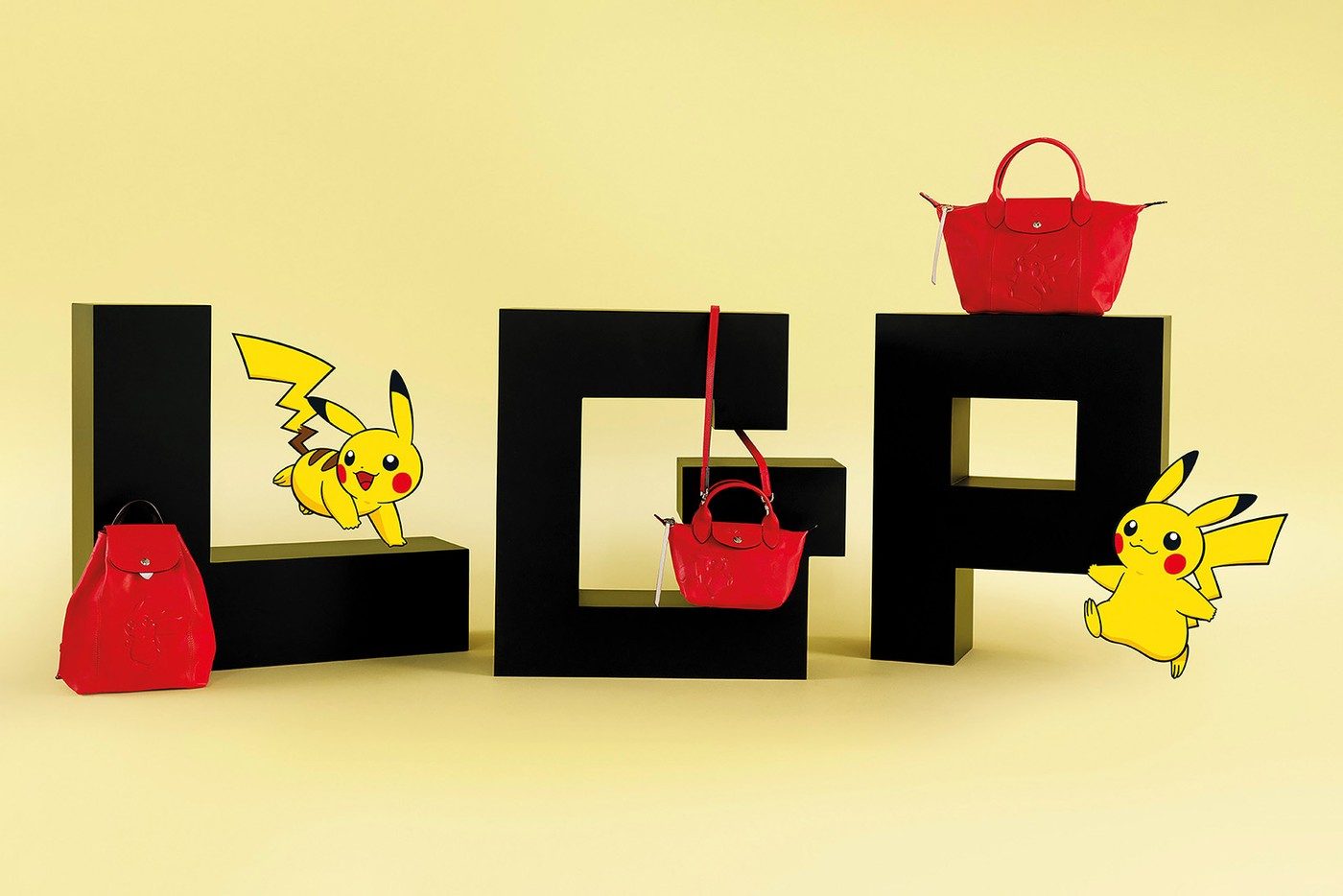 In addition, Longchamp-themed Pokémon wearing bow ties, top-hats and caps will appear in the wild and hatch from Eggs. The promotion lasts until October 8; just in time for the Paris Fashion Week. Ooh la la
Pokémon GO continues to be a huge hit 4 years after its release in 2016; Last year marked its most lucrative year yet and the popularity hasn't stopped yet even during Covid-19 as the game developers still managed to make the game playable even when you can't leave the house.
Even so, if you still want to continue playing the game, consider upgrading your device because in August, the developer announced that it will end support for older iOS and Android phones in October.