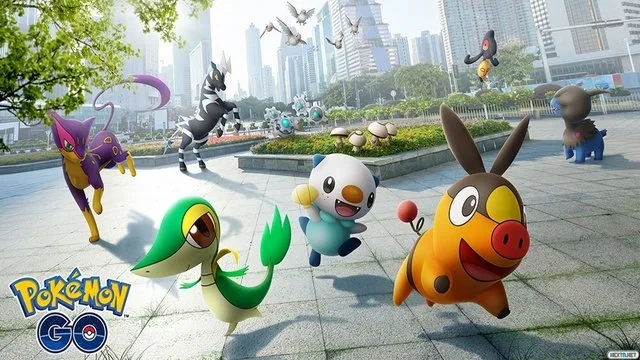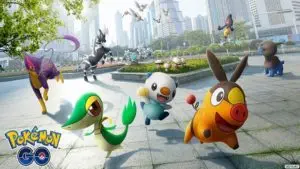 Pokemon GO? During a pandemic? At this point you probably already know that you need to walk to places in order to play Pokemon Go. But how do you play a game that requires travelling during a pandemic?
I've been an active player since game's release (yes I am that big of a Pokefan) and I'm quite happy with the changes the developers made to make the game more playable during the pandemic. If you haven't been active in a while, maybe now you should consider re-downloading the game to help you with your boredom especially if you're in quarantine. Here is what's new on Pokemon GO:
Pokemon Buddy
To start off, your Pokemon Buddy will now help you find Gifts and assist you in catching Pokemon. Yup, you don't need to visit Pokestops in order to receive Gifts. By feeding your Buddy, it will appear on screen with you and you can see them walking or flying around places nearby on your map. This allows them to find Gifts for you to send them to your friends later on.
Battle Online
You can now battle your friends and other trainers without having to be nearby. Before, you need to scan and be within close range to battle each other. Now with a good internet connection, you can do that without even leaving your bed. If your friend is online, you can send a battle request. If you want to battle other trainers, you can simply tap on the battle icon.
Team Rocket GO
Team Rocket found a new way to make your life harder. Or easier? Before they can be seen corrupting the Pokestops making it harder for trainers to receive items. Now if you see a dark shadow on the ground on your map, be sure to zoom out, you will see a Team Rocket GO balloon floating. Be careful, they're not always the Grunts. You may encounter some of their leaders that uses very powerful Pokemon to battle you.
Pokemon GO Fest
Introducing the new Pokemon GO Fest! Instead of going outdoors, the event is fully online. Full of exciting rewards and extra bonuses that my bag is almost always full and I have trouble removing the items because who knows when I will need them! The event has also been "invaded' by Team Rocket so keep a look out.
The changes are not perfect as there are still limitations to what you can do at home but I'm impressed by how Niantic was able to adapt to the pandemic and making the game more playable. It's a fun way to keep trainers busy and to keep the game interesting. So what are you waiting Trainers? Gotta Catch 'Em All!