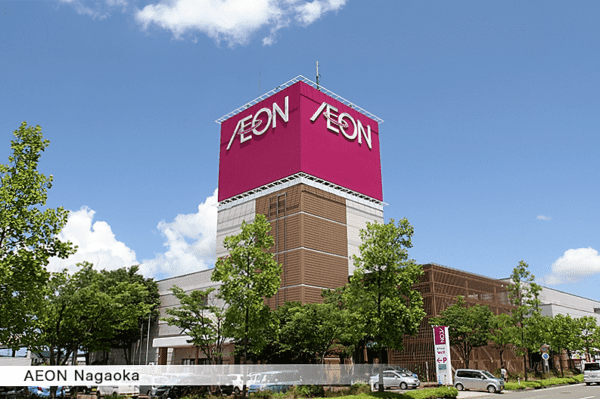 In the Retail Lead
OKI Data creates perfect print ecosystem for the retail industry
We often don't think about what it takes to run a retail store. Often times we just pop into one, buy what we need and don't ever look back at the processes that took place from the start of your transaction to the end.
The retail industry is extremely competitive, one that is mission-critical. Any interrupted transactions could potentially lead to lost in sales opportunities. There is also a continuous need to reduce operating costs, while increasing profitability.
This is just a macro view of what's important in running a retail business. What goes on behind the scenes can also affect efficiency and productivity, which in turn affects business continuity.
From saving space in the store front to increasing one's in-store traffic created by marketing activities, these are just some of many business considerations a retail store has to identify.
With its line-up of durable, space saving multifunction printers and solutions, OKI Data is ready to provide support for the difficult challenges faced by the retail industry.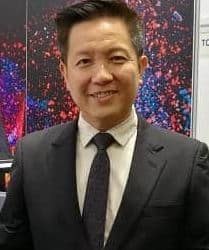 All In The Print
According to Country Manager OKi Data Malaysia, Mr Goh Yin Hwang, retail companies will typically find a need for printed materials in large production quantities, such as signage, Point of Purchase displays, shelf tags, shelf labels, flyers tags and other promotional materials, for their outlets.
However, when there is a small quantities, especially those that are on-demand basis, retail companies may find that cost-per-print may be costlier and delivery may not be as quick as they'd like.
He adds "with printers and multifunction printers from OKI Data, various printed materials can be created in-house, specifically for those on-demand print jobs that retail companies require from time to time".
These versatile printers are capable of handling a wide variety of media, poster board, along with various paper sizes – from as small as B8 size to long-scale. They are also capable of printing bright, highly visible colours to attract customers into making a purchase.
Always Ready
The retail industry is one that is mission critical, and it requires any sort of equipment to be always working. With marketing and promotion printed materials playing a large part in creating sale opportunities, suffice to say that when a printer goes down it can directly lead to some form of loss.
Additionally, in most retail outlets, it is common to not have adequate back office space, thus any printing equipment should be able to accommodate to the space constraints as well.
On this front, OKI Data's printers boasts of a structure that doesn't have any moving optical parts. By utilising its famed LED method, the company has successfully reduced the distance to the photoconductive drum, which has allowed us to achieve a simple method for the paper feed and a highly compact device body.
Thanks to this simple structure, OKI Data printers and multifunction printers are very durable. Moreover, it is easy to replace consumables and maintenance parts. With all these innovative and user-friendly features in place, retailers can rest assure that their OKI Data printers are always ready for any job.