When plans for affordable Microsoft Surface entries appeared last year, it's all about inspiring the production of next-gen Microsoft-powered laptops. It certainly is a good plan when Microsoft Windows 10 S and Minecraft: Education Edition come bundled with the device.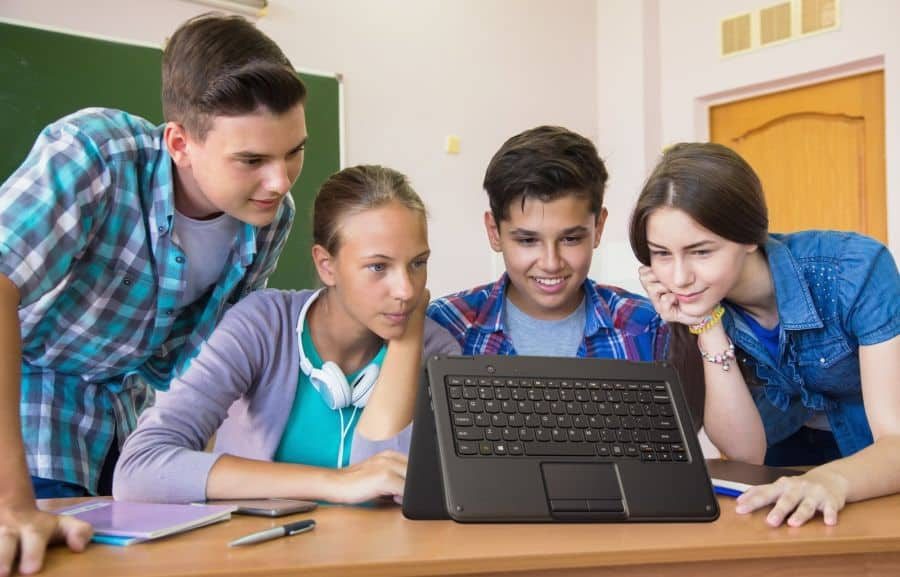 It's not that hard to see why Redmond is pushing hard for this. With the education market still as lucrative as ever and how Mountain View made inroads, it's the next logical step. Hence, the next big push for Microsoft for 2018 with its critical selling point for 2018 – affordable next-gen Microsoft-powered laptops.
It's a nice touch that Microsoft also rolled out new updates for its education-focused platforms. This includes Minecraft: Education Edition, now with new chemistry content and major improvements for Microsoft Office 365 education tools.
Vendors that are part of this programme include the Lenovo 100E, JP Classmate Leap T303, and Trigano V401.
More important is the new updates for Minecraft: Education Edition, a critical improvement that will appear in Q1 2018. While it promises insights for Chemistry, according to Engadget, Microsoft wants to use the game as a STEM learning tool.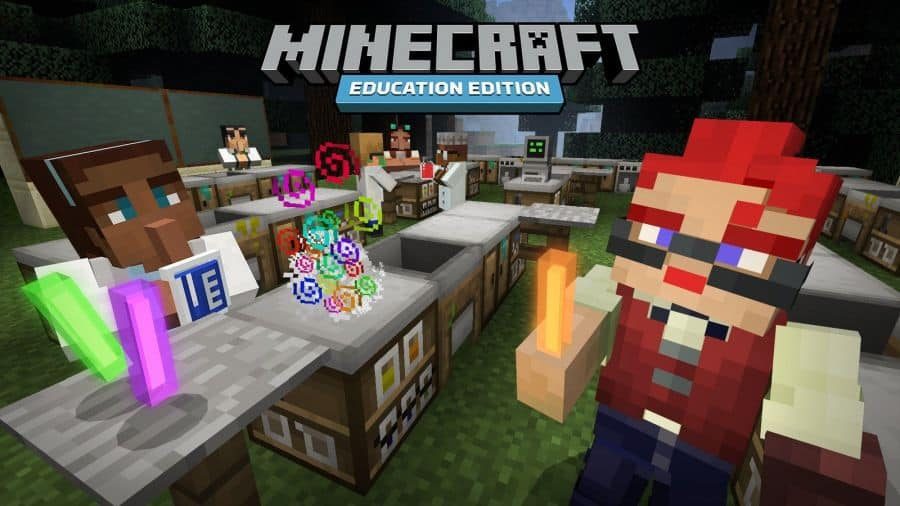 Students will be able to engage experimentation experiences and learn from a wide variety of topics. This includes exercises like building compounds and understanding stable isotopes. The level of engagement will be immersive for students and teachers alike. After all, Microsoft understands how teachers must be equally as engaged to teach their classes.
As for Microsoft Office 365, similar improvements are being integrated into certain services. This includes the reading and dictate functions for Learning Tools as well as enhanced integration for Microsoft OneNote and Teams.
Going by these efforts alone, it is clear Microsoft wants to really delve into the education space. If not to gain more profit share, at the very least, Redmond wants to be a part of the ongoing transformation process.
(Source and picture credits: Engadget)