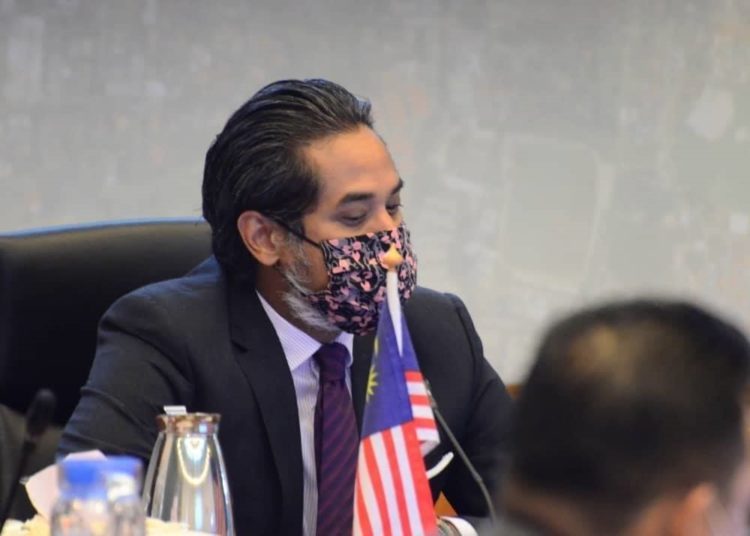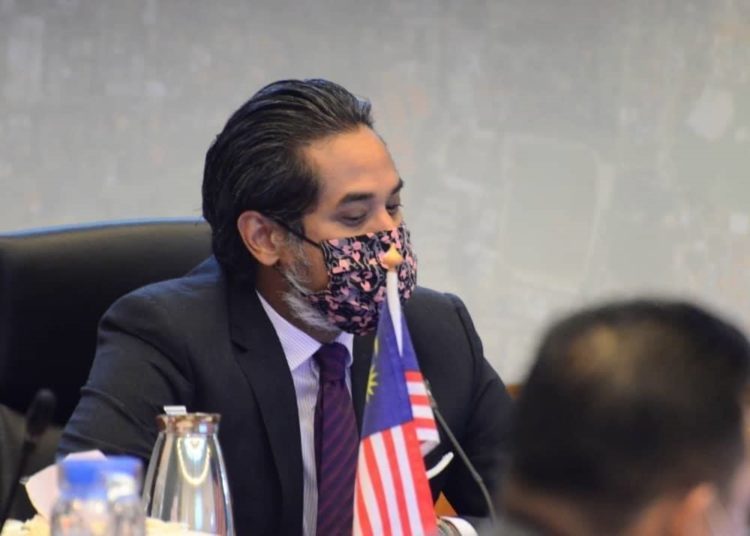 Subject to Cabinet approval, Minister in Science, Technology and Innovation MOSTI, Datuk Khairy Jamaluddin will be proposing to make the Covid-19 vaccine free for all Malaysians once its made available.
With most vaccines already past clinical trial and are being deployed for live testing on humans, Malaysia is gearing up to receive new batches by end of the year. Once received, 32 million people in the country will be given the vaccine to combat the deadly virus that has been plaguing the world since December last year.
By offering it free, Malaysia could avoid possible price hikes and profiteering by pharmaceutical company's. This method will also ensure no person is left out and containing the pandemic will be more efficient. The anticipation of a vaccine is the only lifeline many nations have in overcoming the unpredictable situation they are facing. Nations that have well managed to flatten the curve see sudden spikes forcing them to close borders once again. Even in Malaysia, which relatively was less effected compared to European and other South Asian countries is seeing outbreaks in pocket areas, while not a full blown lockdown the worry is constantly there.
Datuk Khairy's proposal is most welcome and leave all worries of citizens on who would foot the bill at rest, the focus should be on growing the economy and getting back to normal.