Microsoft has come out and surprised basically everyone and has released details on their up and coming next-gen console. Not just details really, but their name, and it's design. The next-gen console from Microsoft is going to be called the Xbox Series X, and has a very CPU like design. No seriously, it looks big, and bulky, and literally built like a tower. But it seems that the console is made to be used in both vertical and horizontal positions, like it's predecessor, the Xbox One and basically any console thus far.
Besides that, Microsoft's Xbox Vice-president of gaming say that it will "deliver four times the processing power of Xbox One X in the most quiet and efficient way." There aren't any new details on exact specs other than the ones we already knew of before.
The Xbox Series X will come with a custom-designed CPU based on AMD's Zen 2 and Radeon RDNA architecture. It will also come with an NVMe SSD, which would help with load times, and it will also support 8K gaming, and frame rates of up to 120 fps, ray tracing, and variable refresh rate support.
It will also be a 'dramatic upgrade' from the Xbox One console.
"We wanted to have a dramatic upgrade from the Xbox One base console," says Spencer. "So when we do the math, we're over eight times the GPU power of the Xbox One, and two times what an Xbox One X is."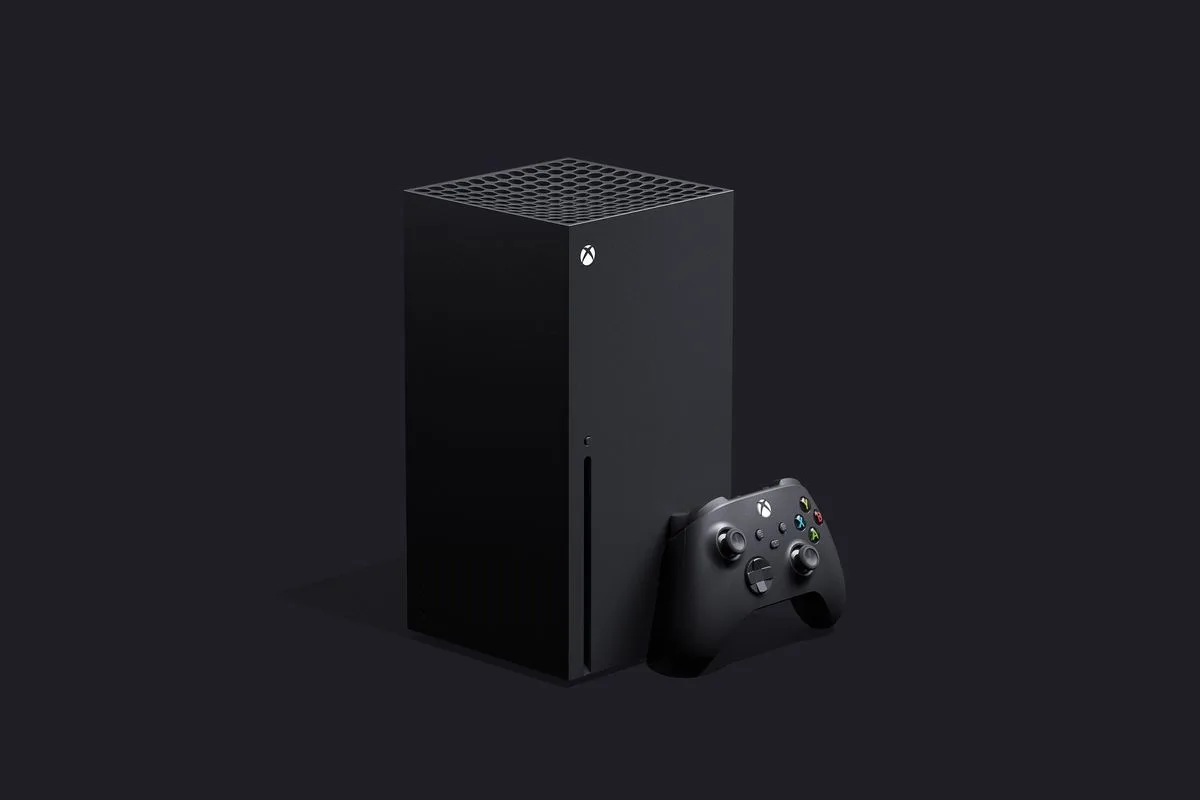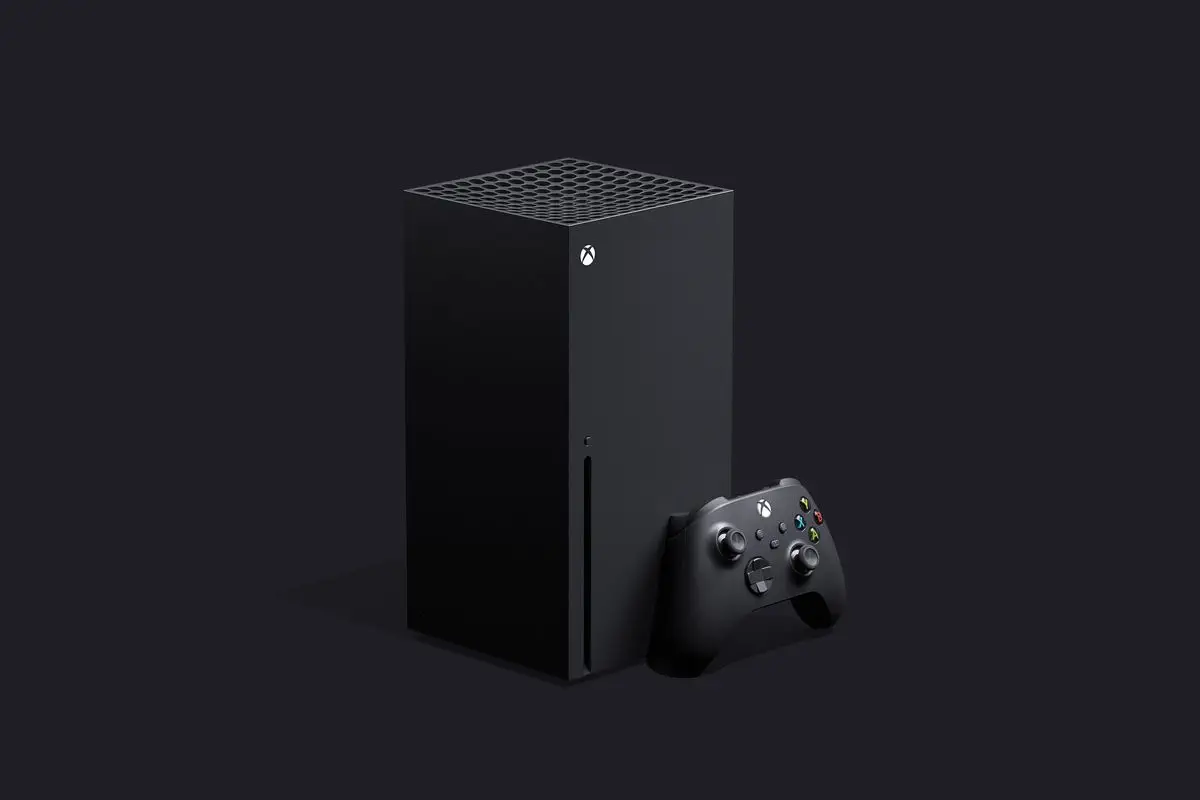 When you consider the Xbox One X has 6 teraflops of GPU performance, that would mean the Xbox Series X, theoretically, would be capable of 12 teraflops of GPU performance.
That's a lot of teraflops.
In an interview with Gamespot, they also talked about the dimensions of the console. It would roughly be as wide as a Xbox One controller, and also three times as tall. Which is a weird way of defining dimensions, but it does give us a rough estimate of how the console could look.
And while we're at it, Microsoft also revealed the new Xbox Wireless Controller today.
Speaking of controllers, Microsoft also revealed a new Xbox Wireless Controller today.
"Its size and shape have been refined to accommodate an even wider range of people, and it also features a new Share button to make capturing screenshots and game clips simple," said Spencer.
And according to Gamespot, it will be slightly smaller but will have rumble triggers. The Xbox Series X will also have Auto Low Latency Mode and Dynamic Latency Input which makes the Xbox Series X more responsive. All in all, Xbox really came with the sauce this time around, and has certainly put Sony in a precarious position. Sony hasn't shown off the design of the PlayStation 5 yet, and honestly, this announcement from Microsoft has had to put them in a frenzy to get their own device in the spotlight.