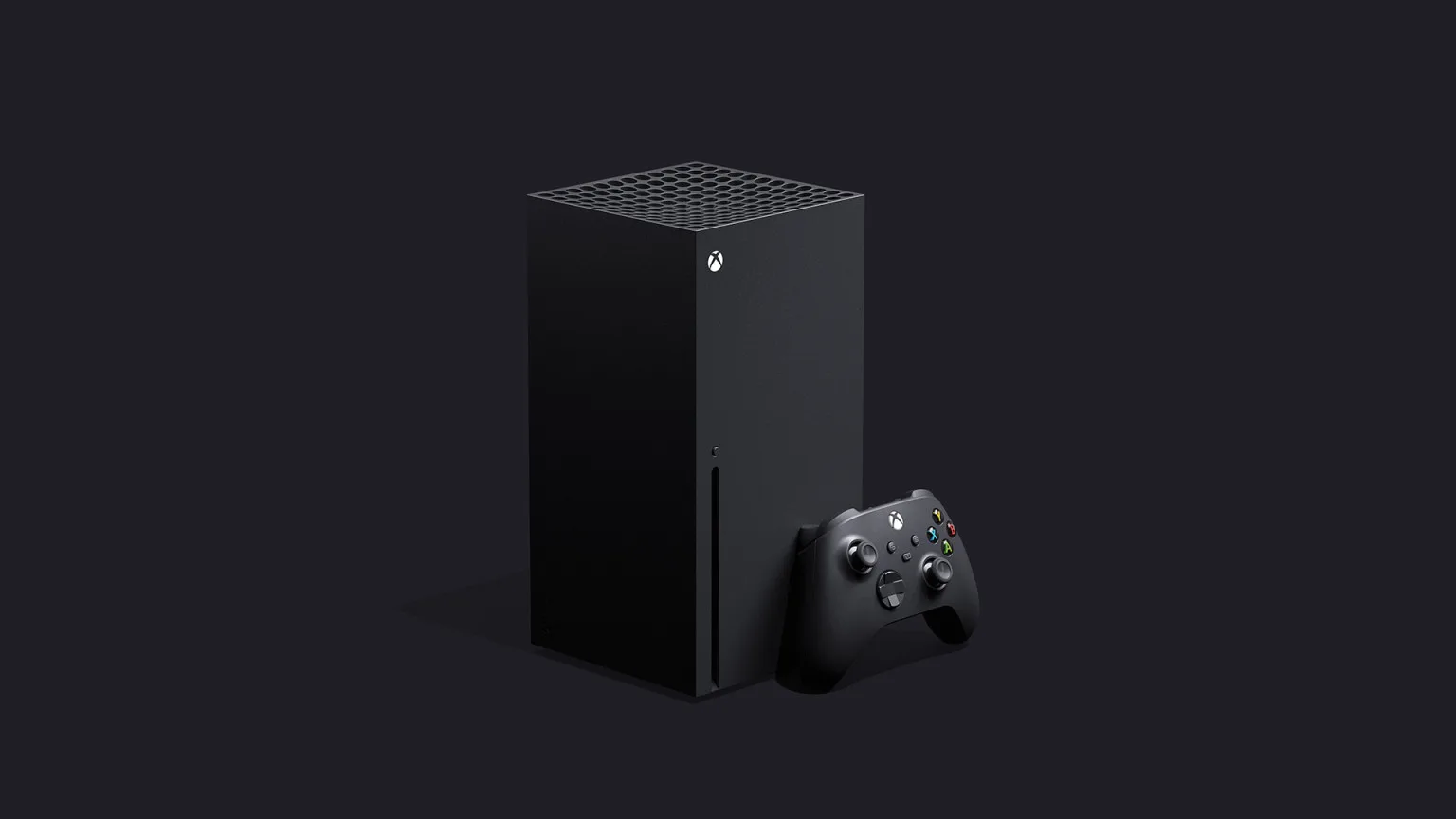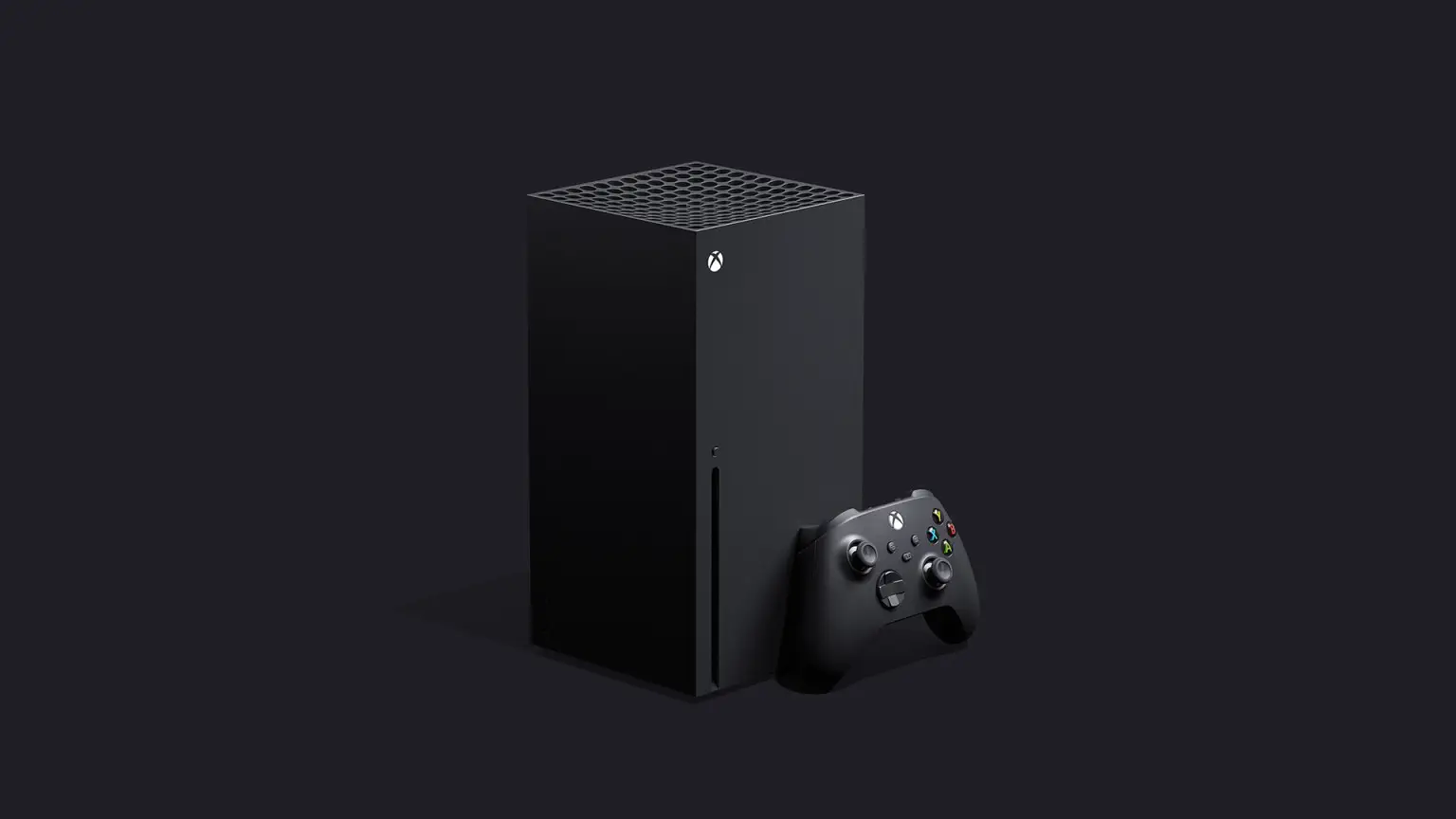 When it comes to consoles, there's really on the the PlayStation and Xbox and we're at the cusp of a new generation of both. While Sony has been rather tight-lipped about the PS5, Microsoft doesn't seem to have a problem with revealing details about their upcoming console. While we already knew that the Xbox Series X would be significantly faster than the Xbox One series, we finally know just how much faster it'll be.
In a blog post by Xbox head Phil Spencer, Microsoft has revealed that the Series X will will include 12 teraflops of GPU performance, which is actually twice what's available in the Xbox One X and about eight times the original Xbox One.
Microsoft has opted to go with AMD to power its new console, with a combination of the the Zen2 CPU and RDNA 2 GPU architecture (which isn't even out for PCs yet) set to bring the sauce. The console will also feature a NVMe SSD, which essentially makes load times a thing of the past and hardware-accelerated DirectX Raytracing for "true-to-life lighting, accurate reflections and realistic acoustics in real time."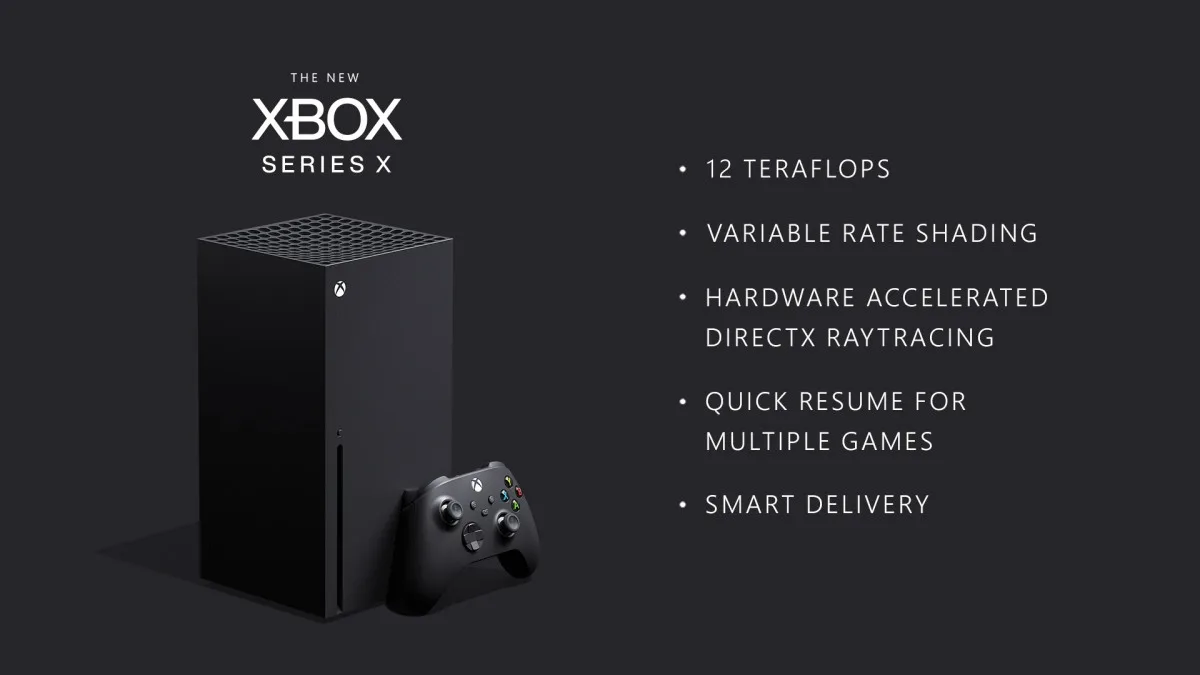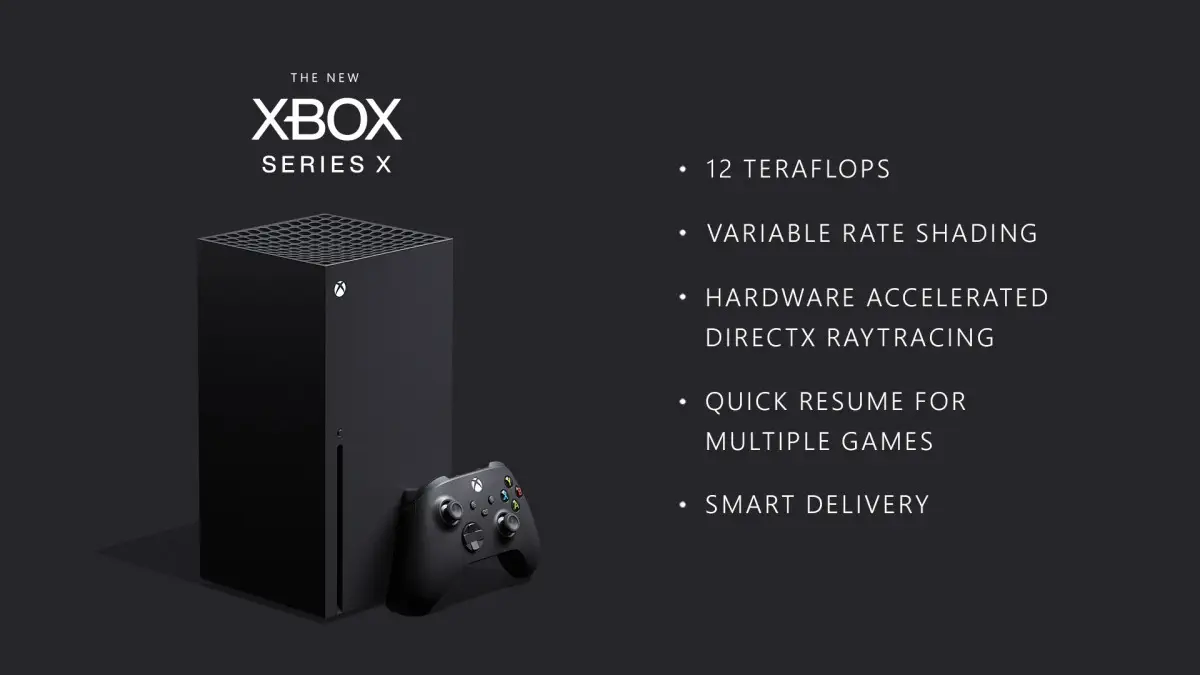 Now, given the Xbox Series X Insane specs, it wouldn't be too far-fetched to think that the Sony will meet that standard with the PlayStation 5 or perhaps even do one better. We know that the PS5 will have it's own take on raytracing and will run on an upcoming RDNA GPU. It all makes for a setup thats rather similar to Microsoft's, barring any surprises from Sony of course. As spec'd out as both consoles will no doubt be, how Sony and Microsoft manage raytracing without hurting the performance of it's consoles could just be the defining factor here.
Microsoft also announced a bunch of other features that you can read all about HERE.