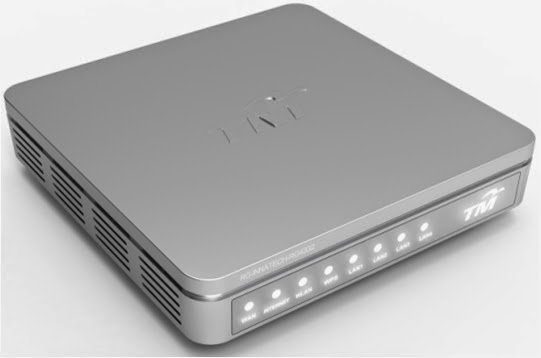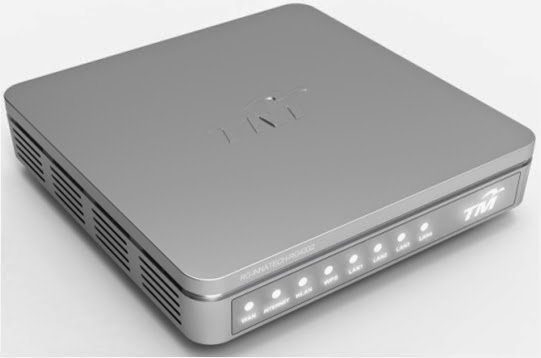 There can be no better use of the adage 'every silver lining' than that for Telekom Malaysia, while the economy did grind to a halt during the Movement Control Order Unifi fixed broadband saw an uptake during this period.
MCO hit hard on everyone lives, the precautionary policy implemented by the government was necessary to curb the spread of Coviid -19, it was during this lockdown where the internet became the lifeline for many Malaysians. From working, entertaining and keeping informed, the need for high speed broadband suddenly became vital and the rush for fixed broadband increased.
Step in Telekom Malaysia, the most expansive network provider for fixed broadband recorded surge in demand and has to hold back orders due to ground crew unable to cable the homes. The period saw its Unifi base grow to 1.55 million users and overall broadband users to 2.23 million. TM currently occupies 53% of the overall household penetration.
According to Chief Executive Officer,  Imri Mokhtar TM's network remained stable despite a 39 per cent increase in overall traffic during the Movement Control Order (MCO). He added that TM has fully resumed the company's business operations and on-ground sales activities to provide quality service and experience for its customers.