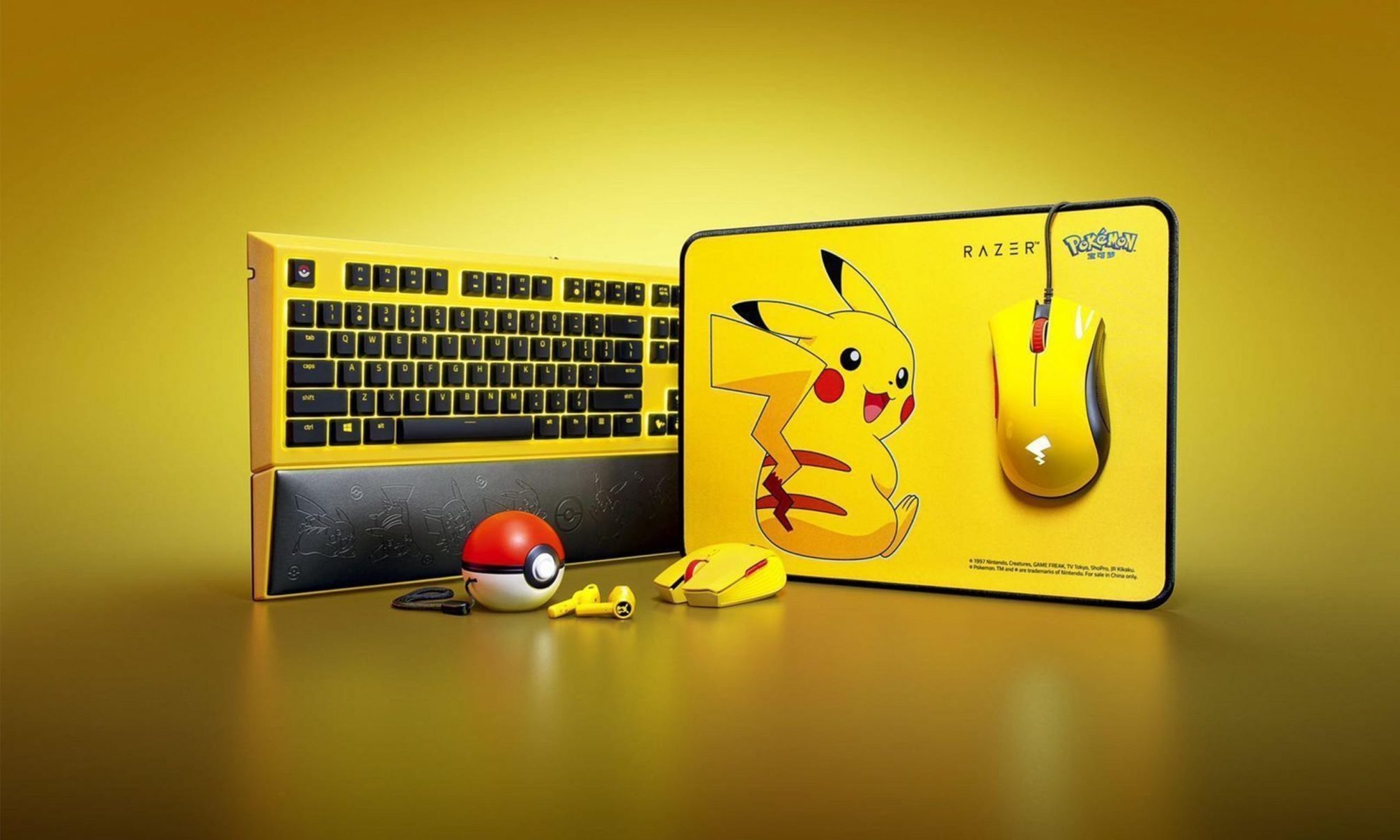 The second I saw this, I gasped and thought to myself: I NEED IT!
So your Pokemon fanboy is back and today I'm sharing you guys some exciting news (exciting for me at least) that the Pikachu special edition Razer peripherals will soon be coming to Malaysia!
The only official Razer product I have is a fidget spinner (that's not a thing anymore) but hopefully, this baby will be added to my collection. These products look so good I could cry (I think I just shed a tear).
First we have the Pikachu-themed Razer Ornata keyboard which first appeared back in October last year, and will finally be available tomorrow for RM459. Then there's the DeathAdder Essential and Goliathus, both with the world's most famous electric rodent on them. As a bundle, they come together with a price of RM249. That's not bad, not bad at all.
And if the Pikachu-theme Razor keyboard wasn't convincing enough for you (why?), then there's the new Razer Hammerhead TWS buds that comes in yellow with a Pikachu stamp rather than Razer's three snakes.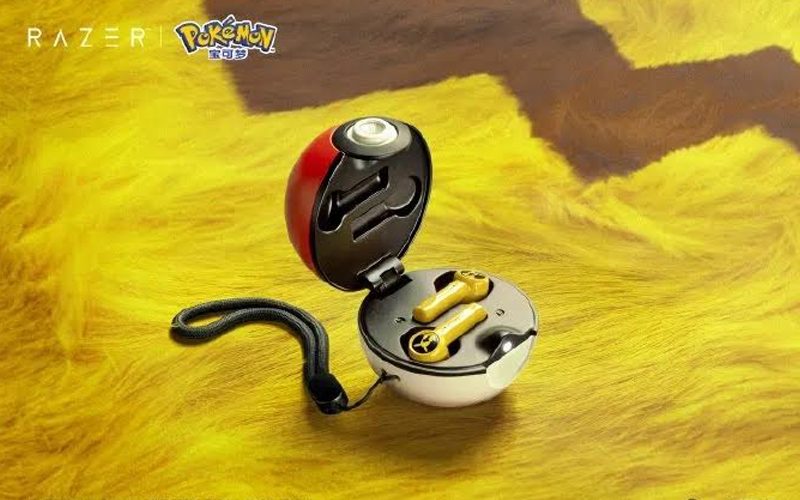 The coolest thing about it is that the charging case also comes in the form of a Pokeball! This is also the priciest of them all at RM699 but I will spend a fortune just for anything Pokemon!
To conclude, the pricing for all these items are similar as when they first appeared in China. Which is great news for those who held off biting the bullet when they were first announced in the mainland.
For those who did, it probably wouldn't matter too much, unless you bought the Hammerhead. The voice prompts in a different language could be a turn off for many.
Are you a Pokemon fan? Are you excited as I am? Will you be getting all or one of these products? Let me know in the comments below!