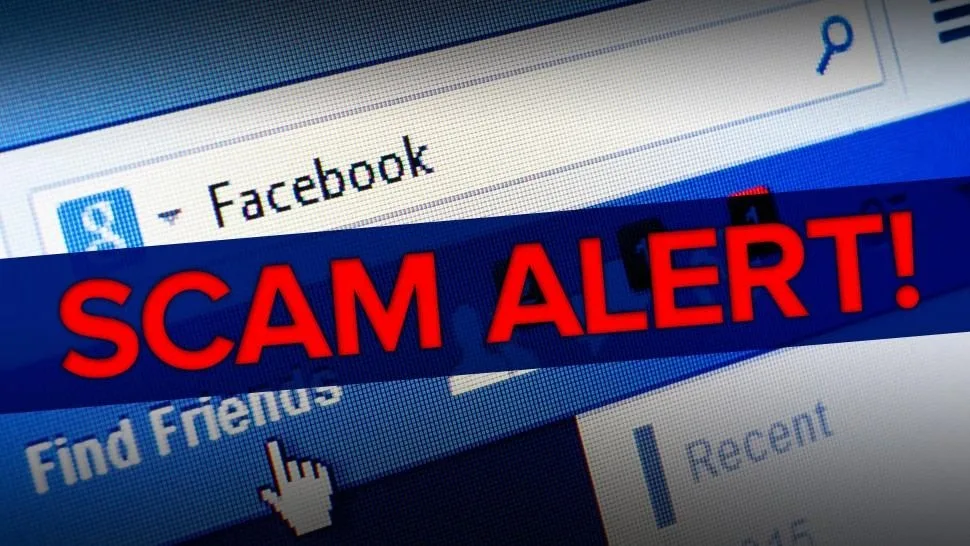 It was never about love after all. How we wish we could all have our little "happily ever after". But sadly, that's not the case for this woman, as the love of her life turned out to love her money more than her.
Bernama reported yesterday that a female senior citizen from Johor lost RM257,172 after falling victim to an online love scam syndicate.
Johor Commercial Crime Investigation Department chief ACP Mohd Salleh Abdullah said about 3 years ago, the 68 year old local woman became friends with a local man on Facebook who allegedly worked  in the United States.
The suspect apparently promised to marry the victim and claimed to have sent US$750,000 (RM3.1 million) in cash through a money transfer agent for the purpose of purchasing a house and vehicle for the victim. That's a big promise though.



An "agent" from Kuala Lumpur
contacted the victim and asked her to make a payment of RM300,000 as customs processing fees and remittance tax, according to Mohd Salleh.
"At first, the victim did not feel suspicious because the suspect said he would send back US$300,000. Following that, the woman made eight transactions since July 11, until her money ran out," he said.
Other than borrowing from friends, the elderly woman who is unemployed is said to have made the transactions using savings from her late husband. Mohd Salleh said the woman only got suspicious after the suspect asked to settle the payment before deciding to lodge a report here at the Sentral Police Station.
Mohd Salleh advised the public to be more careful and exercise caution when dealing with such syndicates.
Just earlier this month in Pahang, also falling victim to a phone scam was a business man who lost RM295,950 through an online "love scam" involving his 14-year-old son.
Pahang Commercial CID chief Mohd Wazir Mohd Yusof said the 53 year old businessman reported that his son befriended the girl, who claimed to sell smartphones at a cheap price on Facebook.
The victim said his son had performed 21 transactions involving the transfer of RM295,950 to the account given by the girl and only realised his son's actions last month. The businessman lodged a police report at the Cameron Highlands police station yesterday.
Is love even real these days? How do we truly know if someone loves us for us and not our money? I know some might be thinking people are stupid to fall for these scams but hey when you're lonely and want to experience love, you'd do any thing to hold on to it even if it turned out to be fake.