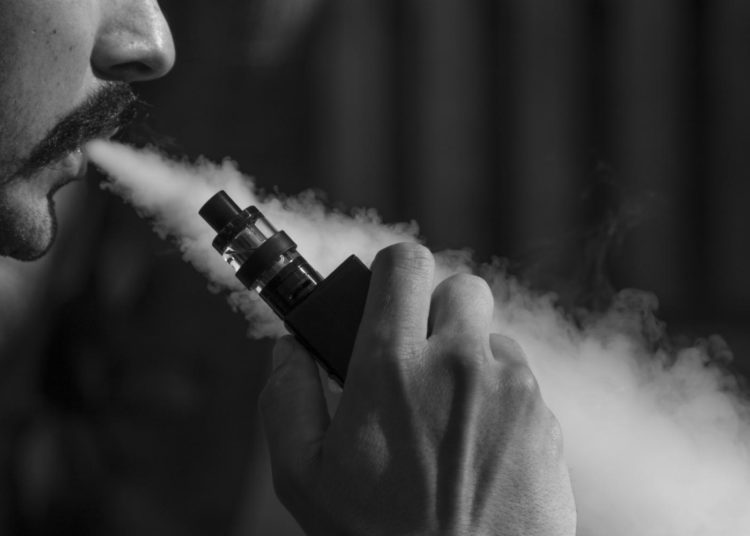 As we dawn upon the start of a new decade and year, there were many policies and rules announced in 2019, but the one we really like is the Health Ministry's  ban on vaping and smoking at all restaurants and eateries.
Effective January 1st 2020, the ban will take into effect prohibiting anyone from smoking or vaping at these premises. While the practice was implemented last year, there was no repercussion but were mostly verbal warnings. However with the full implementation of the law, anyone caught or reported can be fined up to RM10,000 with the restaurant owners facing a RM2500 for not imposing the law.
Lets face it, for non-smokers, vapers or shisha consumers..oh ya this includes those bongs as well its a bane whenever you enter a restaurant for a meal and the place is fogged up and stink of smoke. Besides. these things have been proven to be health hazards and yet there are communities who continue to consume them disregarding their own well-being and the people around them. Fans may argue that there are no conclusive proof to directly link smoking or vaping to lung cancer, throat cancer or weak heart syndrome but the evidence need not be from the patients in the hospital to convince you but just see who the lobbyist are backing there people arguing the case, most probably big cigarette firms fighting for their own survival!
There is no two ways about this, the world will be a better place when we snuff out those butts and now these vaping apparatus for good.