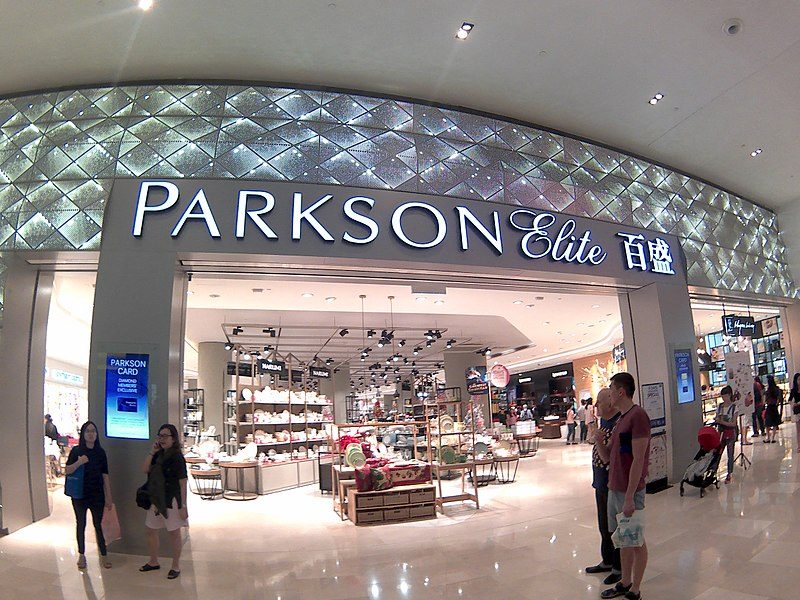 There can be no denying that the pandemic has changed the way we do things. While some businesses have grown since the outbreak, most have either sunk or are struggling to stay afloat. The traditional department store falls into the latter category.
The combination of Covid-19 and online shopping is very well proving to be a lethal dose of reality for department stores and with many opting to shut down, Amazon has come up with a peculiar proposal. According to Wall Street Journal sources, the company is in talks with mall owner Simon Property Group to convert some of its department stores into fulfilment centers.
If the irony of it all is lost on you then you best get your head checked. Who would've thought that one of the driving forces behind brick and mortar stores having to adapt and shut down would be the best chance of keeping them alive? That's 2020 for you!
According to the same sources, Amazon is looking at two department stores in particular, namely JC Penney and Sears. And it's not just fulfilment centres that they're looking to setup, there's also talks about putting the company's future low cost grocery service in former department store spaces.
While the death of the traditional department store is sad, it's been a long time coming. On top of that, the regular source of rent that a company like Amazon would bring to shopping malls simply cannot be ignored. Is this the future for department stores?
Prior to the Covid-19 pandemic, there seemed to be a mall popping up every couple of months here in Malaysia and while it's definitely affected the amount of traffic that shoplots get, Malaysia hasn't exactly embraced online shopping in the same manner as our American counterparts.
For now, it would seem that local favourites like Parkson and Jusco are safe but for how long is anyones guess. The best we can do is hope they adapt with the times.