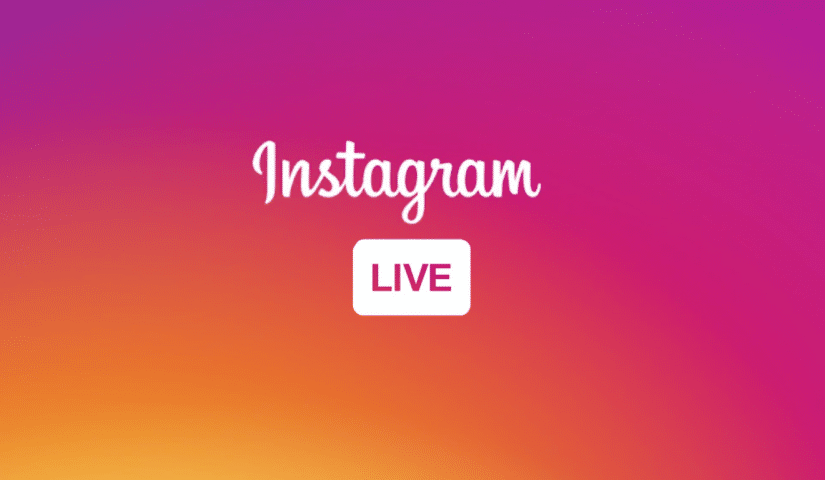 If you're thinking Live videos, one of the first apps that would come to mind would be Instagram with its Insta Live feature. Many users especially celebrities use this feature to interact with their audience, fans and some even do mini concerts through this feature.
However, the Insta Live feature is only limited to 1 hour so everything has to be timed well otherwise you'd be cut off in the middle of an important speech. But that's all about to change as Instagram is working on to make the Insta Live last a little longer.
How long you ask? 2 hours? Try 4 hours! The biggest update is that streamers are no longer limited to 1 hour broadcasts. This extended timeframe will be available to all Instagram users globally, so long as they have no history of IP or policy violations.
Not only that, user will be able to view their own Live in their private archives for 30 days after the first broadcast. You can now download the Live and post it on your other social media. Now that's convenient so that you don't have to set up 2 Lives at the same.
If you're hoping for more viewers to join in, don't worry,  Instagram is adding a "Live Now" section to IGTV where people will find content to watch live at that moment.
Instagram has been pretty busy by the looks of it with this new update. This update was probably made mainly cause of the Covid-19 outbreak and that they're figuring out how to help people entertain themselves better during these trying times.
This new 4 hour update is actually pretty good as you'll have more time to talk with your friends, followers and for doing work as well. You won't need to rush things anymore if you're presenting, or doing a mini concert or even telling a story. You'll have plenty of time to do just about anything in 4 hours.
So what will you be doing now that you have 4 hours? Something fun we hope!