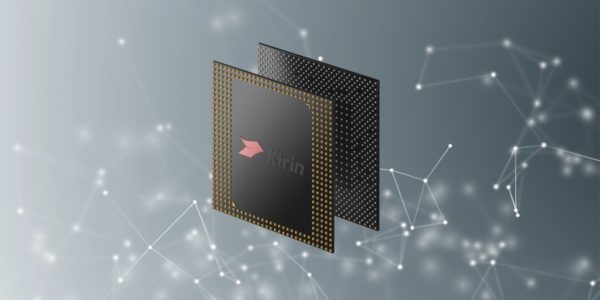 Huawei has been teasing on its next generation processors that will be powering the likes of the upcoming Mate 10 and future mobile devices, as what it touts as the AI era. Unveiling took place in IFA Berlin where Richard Yu, CEO of Huawei in his keynote address showed the world the first mobile AI chipset, Kirin 970.
Capable of combining the cloud with the speed and responsiveness of native AI processing, the Kirin 970 is an in-device AI that will learn and manage almost every tasks in the process changing the way we interact with our phones.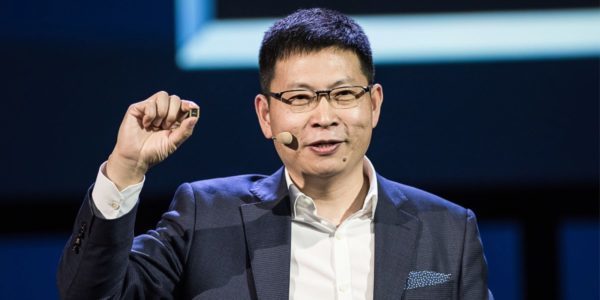 "As we look to the future of smartphones, we're at the threshold of an exciting new era," Yu said. "Mobile AI = On-Device AI + Cloud AI. The Kirin 970 is the first in a series of new advances that will bring powerful AI features to our devices and take them beyond the competition."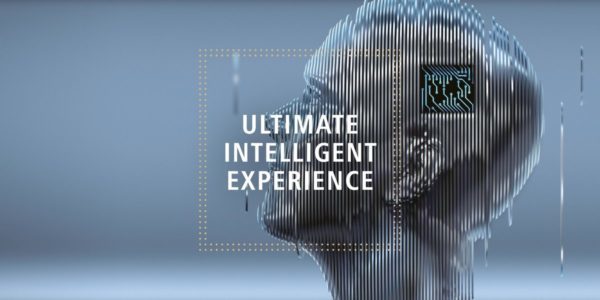 Huawei has been dabbling in the technology and is one of the few telecommunication company providing end to end solution in the ecosystem. Noting that after years of development, Cloud AI has seen broad application, but user experience still has room for improvement in areas such as latency, stability, and privacy. The company set out for Cloud AI and On-Device AI to complement each other and start working on its next processors on this basis.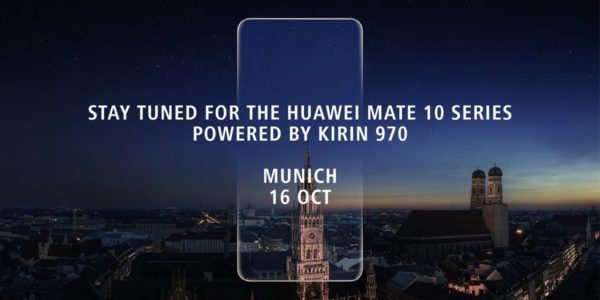 The result was the Kirin 970, powered by an 8-core CPU and a new generation 12-core GPU, built using a 10nm advanced process, the chipset packs 5.5 billion transistors into an area of only one cm². It apparently is the first mobile AI computing platform featuring a dedicated Neural Processing Unit. Huawei contends, compared to a quad-core Cortex-A73 CPU cluster, the Kirin 970's new heterogeneous computing architecture delivers up to 25x the performance with 50x greater efficiency. Simply put, the Kirin 970 can perform the same AI computing tasks faster and with far less power. For example in an image recognition test, it processed 2,000 images per minute, which claimed to be faster than other chips on the market.
Mate 10 will be the first mobile device to be carrying the processors scheduled to be released on October 16, the chipset is said to enhance all aspects of the device improving on all features within the device as it learns together with the user.