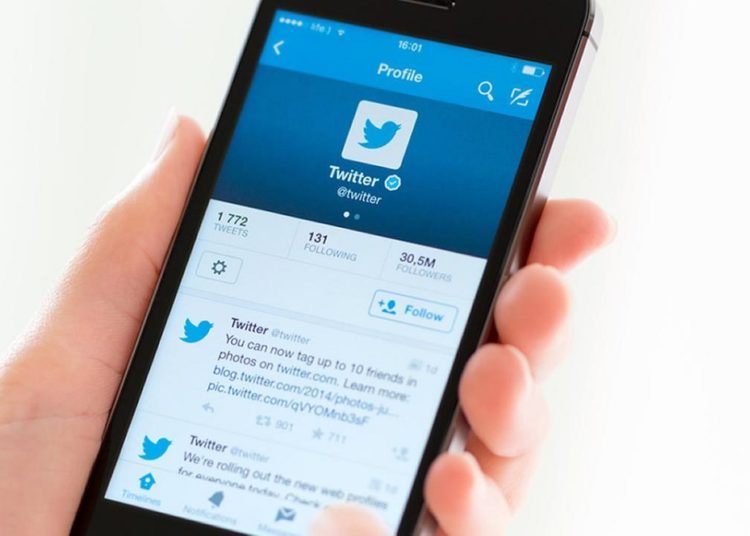 Its new year eve and Huawei just like millions across the planet looked to wish their fans, family and friends a Happy New Year message. With social its easy to send messages that could reach everyone in a single go, this was the intention when employees at the Chinese phone maker with all good intentions wanted to do. However, since China blocks most American social network including Twitter, the good Samaritan used an iPhone instead to send the message. Alas all hell broke loose at Huawei.
The company which has had a torrid end to 2018 with multiple of setbacks from 5G blocking, US ban and arrest of their Chief Financial Officer in Canada, the worst that can happen is a "well wish" message to the legion of Huawei fans with an American brand iPhone sign-off at the end of the message. The Tweet appeared with the client  software and the device used, millions saw this and took screenshots before Huawei deleted the post.
Reports soon surfaced on the top management not happy with the gaffe and ordered those responsible to be punished. Two employees were identified and had their pay check docked (about RM 3000) and demoted by in ranks even though the actual tweets were sent out by a third party digital agency working for Huawei. This is not the first time the company has taken serious action against employees who use other than the company manufactured devices, it has issued statements requesting staffs and their family members from using iPhone or Samsung. There were even reports of suppliers and partners not being spared when doing business with the phone maker, who are asked to only support the brand if they chose to continue doing business.