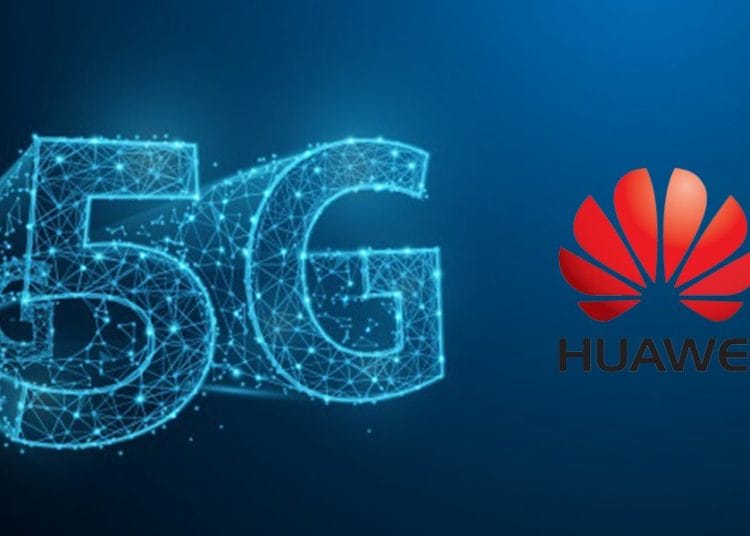 Huawei is in a precarious position, having risen to become the largest telecommunication equipment provider in the world, the Chinese company is now facing monumental blocks to its progress after US declared the organisation, a Chinese government operative. Huawei has since fallen from grace and continues to be vilified by the US.
Having since been banned in the States, President Donald Trump is not done, he has asked ally European counterparts to ban purchasing any equipment's from Huawei. One nation has addressed that call almost immediately, the British government which announced in January its new plans to safeguard the country's telecoms network giving Huawei a restricted role for the countries 5G technology, is now reviewing that decision. Sources predict Prime Minister Boris Johnson a good friend of Trump, could completely disallow Huawei from operating in the country, it is reported an announcement is about to be made on the matter.
Currently, Vodafone and BT  both major telecoms operators in Britain use Huawei equipments in their networks. Executives from these two companies told lawmakers that removing Huawei equipment from their networks in a short period of time will be costly and might lead to mobile phone signal blackouts.
Depending on how big or how intrusive the work to be carried out is, users would lose their signal, "sometimes for a couple of days", said Vodafone UK's Head of Networks Andrea Dona.
They have been time to remove all Huawei equipment within 3 years, which could cause disruption to Britains 5G plans and potential  "blackouts for customers on 4G and 2G, said Howard Watson, BT Group's chief technology and information officer.
But that's not all, Huawei is facing another onslaught from US which could completely remove the company from the telecommunication network business. Most of the hardware and software used for the equipment are sourced from all over the world with USA providing some of the more complicated components including software's and patents. In a recent announcement, the US Department of Commerce has said it will impose additional purchase restriction on semiconductors that are the direct product of certain software and technology developed by American companies. This means Huawei will no longer have access to these parts and technology, a sort of checkmate move by Trump to wipe Huawei out of the business.
It seems US is cornering Huawei into submission by blocking all avenues for it to move forward, its unlikely the company can replace every part, technology or patent that is not linked to an American company. Without superior components, other nations will also be thinking twice before investing billions in next generation technology from Huawei.
Huawei needs to act fast, and find alternatives for every single technology it uses that's linked back to the US.