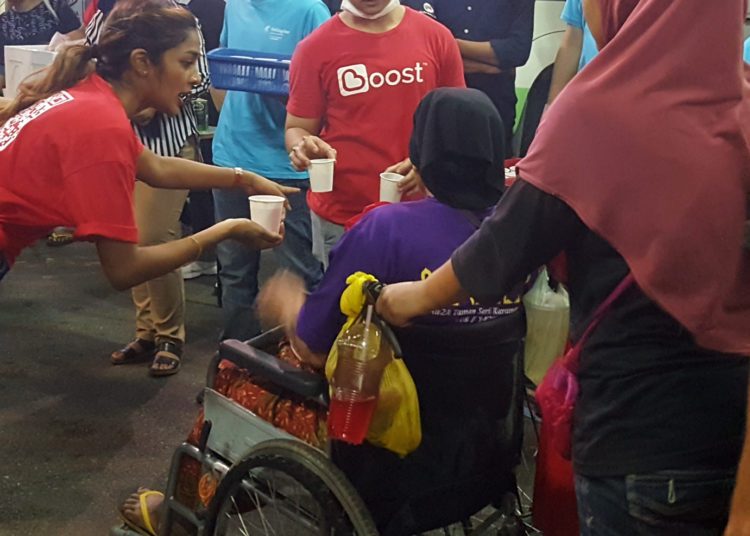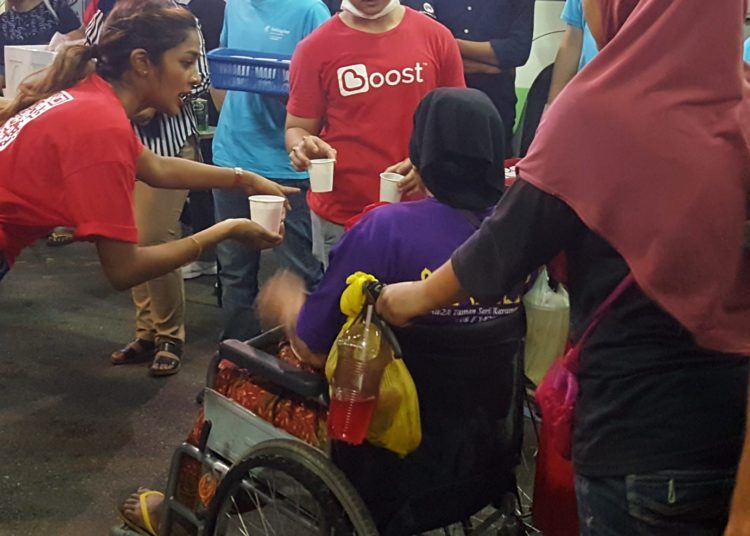 For those who have downloaded the MySejahtara together with the eWallet app and collected the RM50 courtesy of the Malaysian Government, congratulations you are doing national service and a big favour to the economy.
Do not for one moment feel that RM50 that you are about to spend is menial and you are not important enough to save the country's economy. The RM50 e-PENJANA incentive is offered to all Malaysians above 18 years of age who have an annual income below RM100,000. It is part of the larger PENJANA National Economic Recovery Plan aimed at helping the local economy, and particularly smaller merchants. The aim is to rebound and recover the economy after the impact of the COVID-19 pandemic.
For this purpose the Ministry of Finance allocated RM750 million to be distributed to about 15 million Malaysians through eWallets of which three main providers have been selected. Here's where the magic happens, once received the spending is what will spark the fire that will get the economy chugging again. Malaysians will stimulate and spur domestic spending at local businesses and, as a result, allow these enterprises to bounce back quickly. Besides, the government hopes to see the feel good factor can encourage increased transaction that will further fuel the economy.
People are holding their wallets tightly, this causing a stagnant, youths are more financial liberal than their parents, the RM50 can generate 3x -5x more spending and get Malaysians back into the habit of consumerism. The Penjana stimulus and loan moratorium are all designed to put more money into our youths pockets, this driving force in the country can use their wallet power to lift the economy back from the doldrums.
Malaysia was recovering steadily in 2019 after a disastrous 2018, again thanks to the first eTunai Rakyat was introduced, a similar package by the government channeled through ewallets. An effective proposal that boosted spending and increased adoption for cashless transaction. This time around we have a black swan situation and a pandemic to add, for the past 6 months the frontliners worked tirelessly to save the country now its our youths and ePenjana recipients to save our economy!