Another round of lockdown is upon Malaysians once again. On the bright side, this is our second opportunity to make some time for ourselves and for our family.
But in case you are working from home or a student who is at home thanks to online distance learning, this list is made from one of you for all of you.
Netflix had provided us an array of series to watch during this mentally tiring period. Maybe after exhaustive meetings or a day-filled with assignments, a good series is just what we need as a relief for ourselves.
Let's start!
Start-Up
This Hangul-speaking series tells a story of a woman who dreamed of being an entrepreneur, a man who is her first love secretly and another man who pretends to be her first love.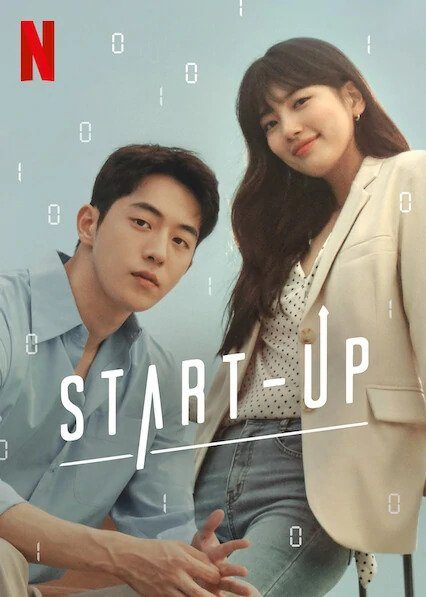 South Korea has always been producing good series for us and they never failed to disappoint. This series touched the issues such as dreams, love as well as family. You will always crying at every episode you will be watching.
2Gether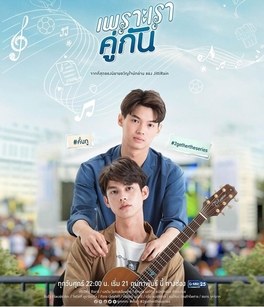 World phenomenon! That's all enough information.
2Gether is a teen sitcom from Thailand starring Bright Vachirawit Chivaree and Win Metawin Opas-iamkajorn. The series of 13 episodes tells a story of a college student who tries to avoid his secret admirer, and ends up being chased by his true admirer.
A series full of laugh and emotion, it will be a good series for you to watch with your significant other (if that's the case) or whenever you want to feel good.
The second season of the series, Still 2Gether is also available on Netflix as well.
Emily In Paris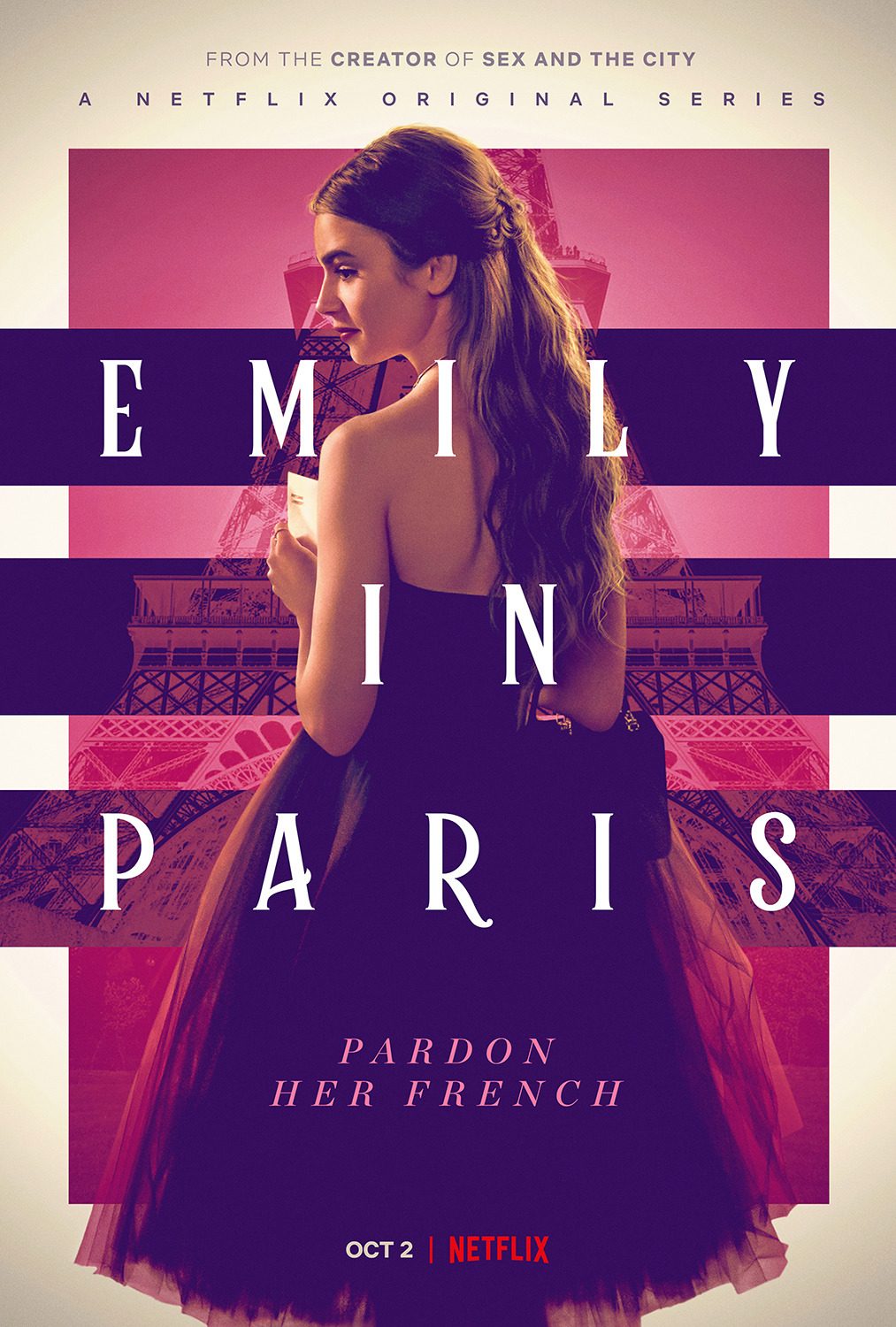 Bonjour, tout le monde! Comment ça va aujourd'hui?
We stan female empowerment and cultural diversity. The story revolves around Emily, an American woman who got transferred to Paris to bring some American vibe to the firm there. There we can see how she tries to fit herself in the foreign land of Baguette.
If you are interested in learning more about French culture, why don't try give yourself a shot of watching this series? After all, we all learn something everyday.
Lupin
Another French-based story except for this time, they are speaking French, fully.
It's a retelling of the original story of Arséne Lupin, a thief and a master of disguise. The main character, Assane Diop sets out to avenge his father for an injustice inflicted by a wealthy family. We love poor-eats-rich stories.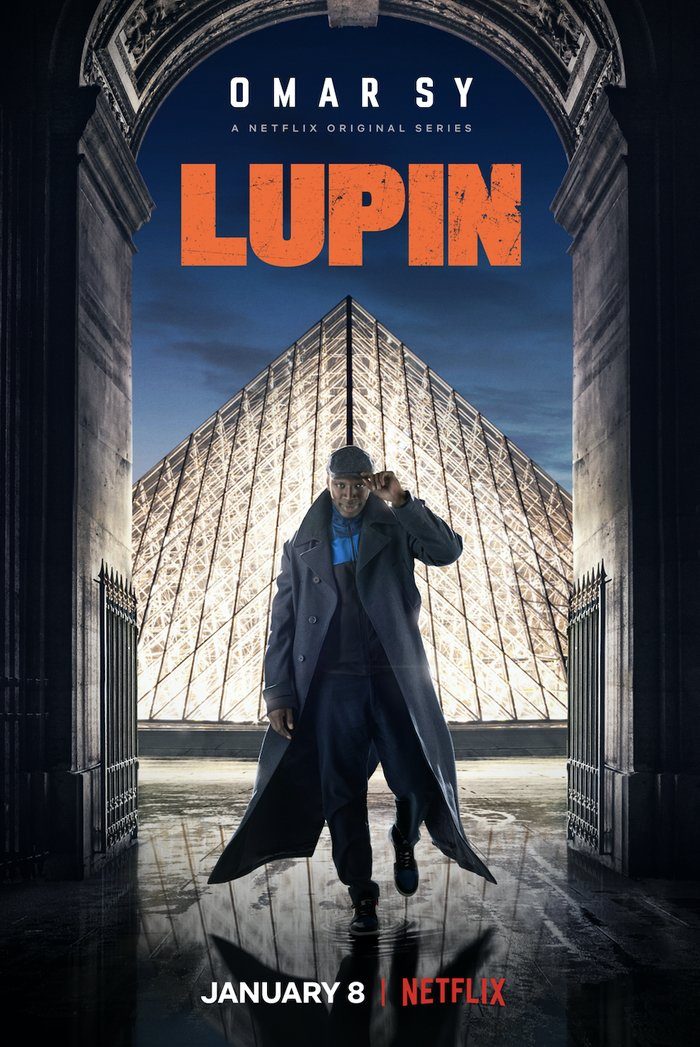 Lupin just got released very recently on Netflix. Part one only consists of five episodes so it should not have taken much longer for you to binge.
 The Queen's Gambit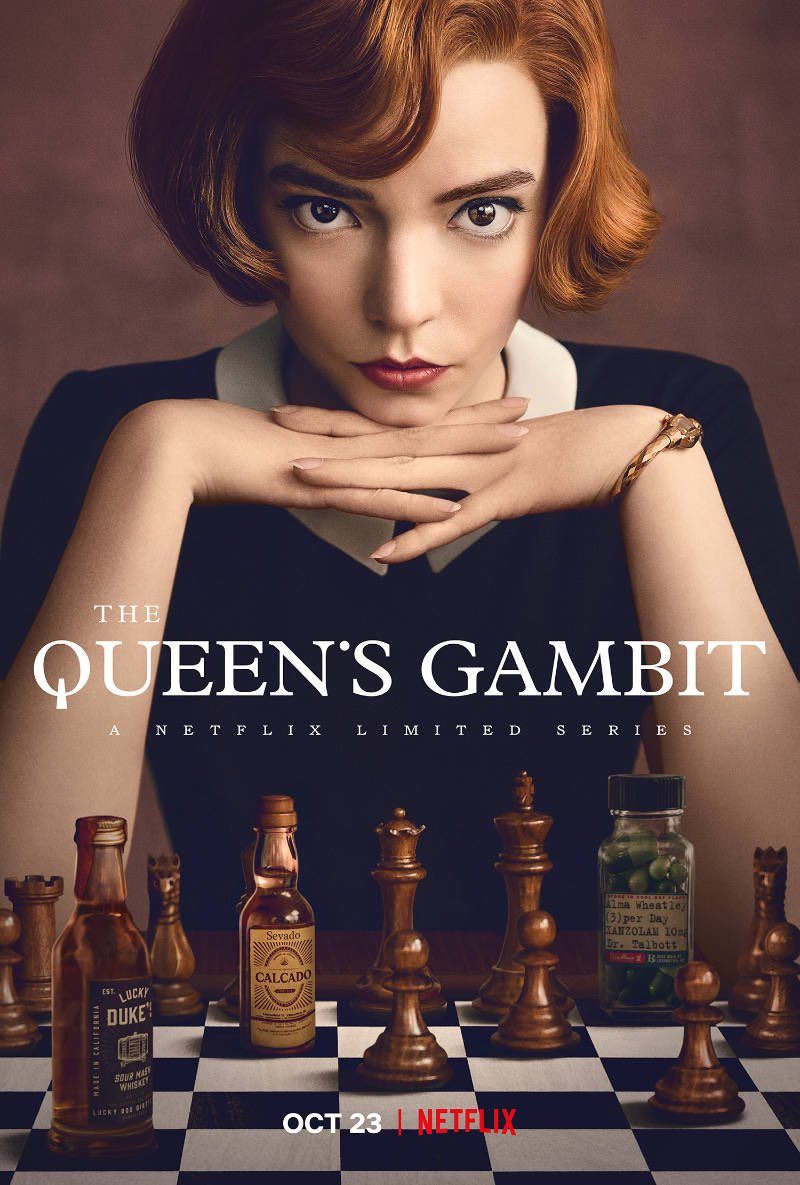 It would be a sin if this series is not included in the list.
Chess lovers, enthusiast or simply everyone, prepare yourself to get indulged in the story of Beth Harmon and her journey on become the greatest chess player in the world. Brilliant acting by Anya Taylor-Joy should be credited and making us always at the edge of our seats whenever her character is on the screen.
A limited series of only seven episodes, this series will surely unleash your boredom by the constant suspense as you are watching.
Get quarantined for the second time is surely not a good thing to reminisce about. With the number of Covid-19 keep rising, one can only stay at home and play our part to flatten the curve. 
What else can be done at home to chill ourselves then watching a good show? So, get your popcorn ready and tune to Netflix for the series we recommended.