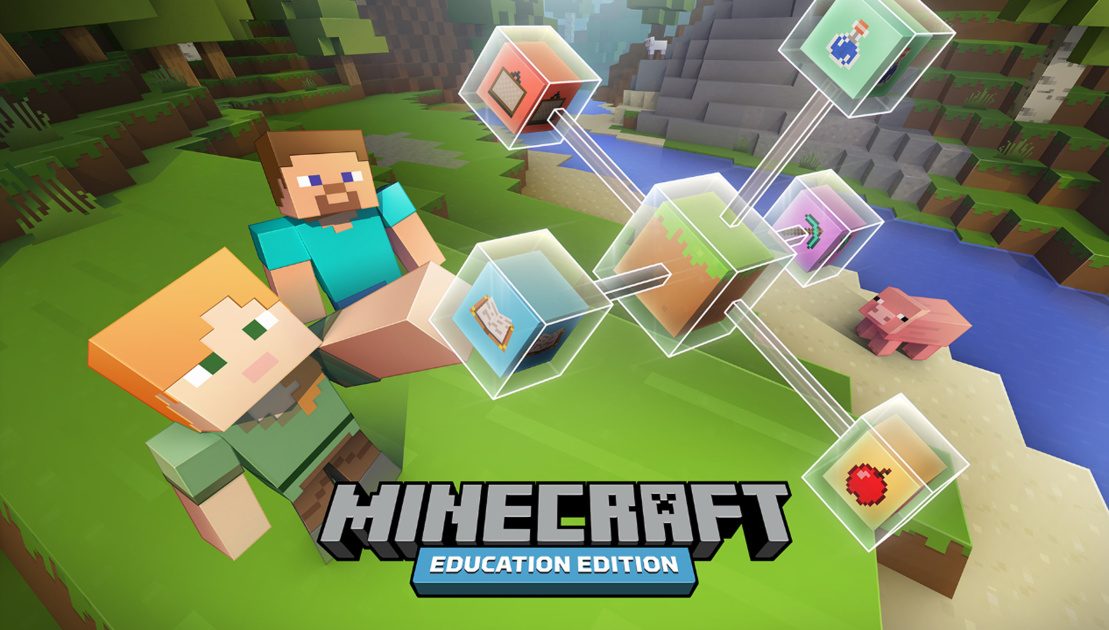 Instead of reopening schools, why not make online schools more fun? In the age of technology and virtual reality gaming, you can set your classroom as big as you want, wherever you want and you get to go to class dressed as however you want.
Wouldn't that be more fun and interesting? That's exactly what's been going on since the Covid-19 outbreak. Microsoft is adding Chromebook support to Minecraft: Education Edition, offering another way for schools to teach virtually this school year.
Minecraft: Education Edition was designed specifically for a classroom setting and it provides tools for educators like virtual chalkboards and a Classroom mode that allows teachers to communicate with their students and view where they are throughout the game world. On the Minecraft: Education Edition website, educators can find user-created lessons which cover subjects including history and math.
The lessons have players exploring the map of the game, like one that has students going on a scavenger hunt to learn the elements of the periodic table, which helps children learn through the game play.
Minecraft: Education Edition on Chromebooks will offer the same features as other versions of the game, including cross-play support, so students can collaborate with players on Windows, iPads, and Macs. On Chromebooks, students will actually use the android app version of the game that has now added support for Chrome OS.
Chromebooks have become the dominant computing platform in US schools, making up nearly 60% of computers purchased by schools in 2018 and because of the Covid-19 outbreak, schools are looking at new ways to teach and virtual reality gaming is one of those options.
I know online classes has been stressful for a lot of people in Malaysia but maybe we should consider this option too or at least give it a try. Instead of reopening all schools, maybe ones in urban areas with better internet access can give this a go. If not with Minecraft then there's plenty of online virtual reality games they can try.
This will save the government the costs to prepare millions of face masks for school students and those masks can be given to schools that don't have access to online classes.
What do you guys think? Should Malaysian schools try virtual reality gaming for online classes?