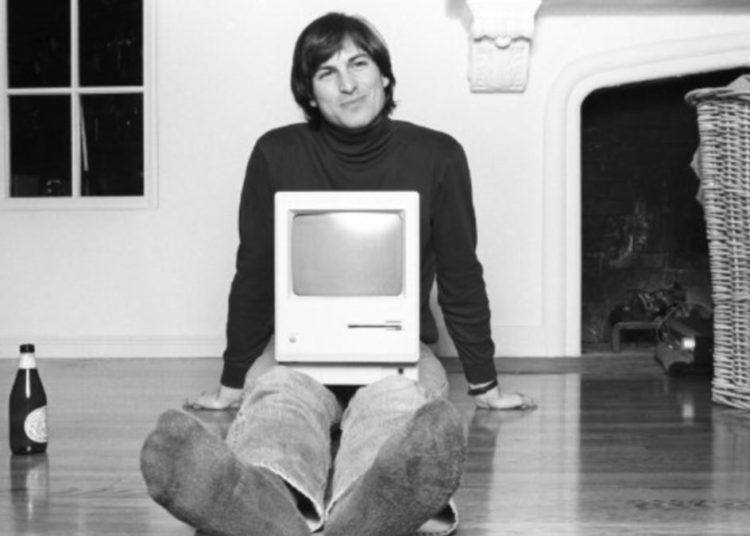 You read right! Apple has just hit a whole new mind blowing market capitalisation of 2 trillion U.S. dollars, becoming the first first publicly traded U.S. company to reach the milestone.
Amidst the deadliest pandemic with over 23 million infected and 784, 000 deaths, technology companies like Apple have been weathering the storm remarkably well with their share prices rising to all time high. The Cupertino based tech giant trades about 4.275 billion shares on the Nasdaq and the barrier broke when its share price rose to 467.77 U.S. dollars.
Apple first reached 1 trillion U.S. dollar market cap on Aug. 2, 2018. Other tech giants as Amazon, Microsoft and Alphabet also reached 1 trillion market cap.
If you had picked up the share early this year you would be sitting on a cool 60% up to date, for those taking blocs in 2019 they will be smiling to the bank as the shares have appreciated 120% from 201 U.S. dollars per share. Sales of iPhone 11 and AppleWatch together with a slew of Macs have steadily grown as more concept stores were open including the latest in Thailand.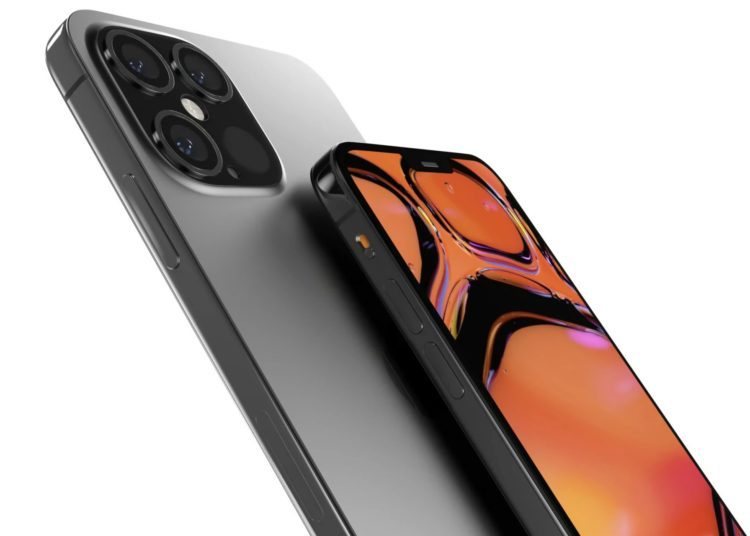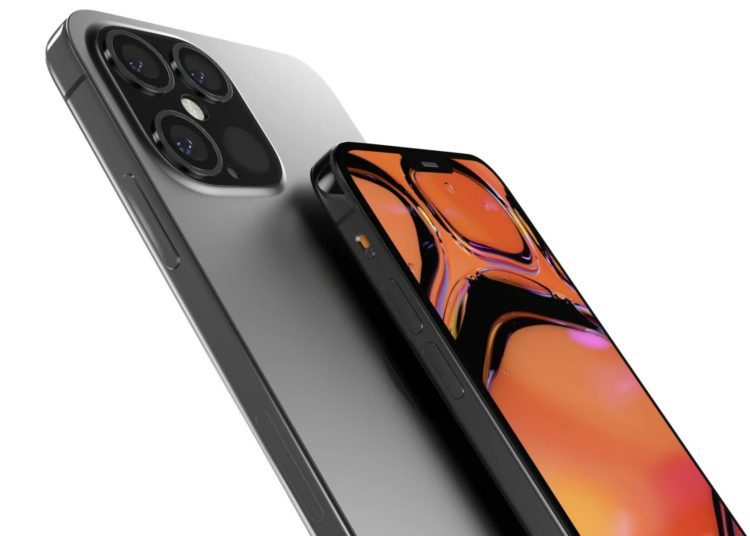 Hitting such a milestone despite troubles in China, shows the resilience in the part of the company founded by the maverick Steve Jobs in 1976. The company started building PC's running its own Operating Software taking on the likes IBM, but what revolutionised Apple was when Jobs returned to helm the company he founded and introduced to the world a full touch screen smartphone called the iPhone.
With Tim Cook running the show, iPhones have evolved substantially, in fact the anticipation of the upcoming iPhone 12 has been building up. Apple is known to release radical innovation on its smartphones for every alternate launches. iPhone 10 (X) was a leap from its predecessor while the 11 was not much of an upgrade, the upcoming iteration however has tongues wagging on a possible 5G modem and the device will have features set for the future.
US's tactical move in eliminating a potential Android threat, will only fuel the demand for iPhones even if China boycotts Apple products, the global market is sizable enough for Cupertino.