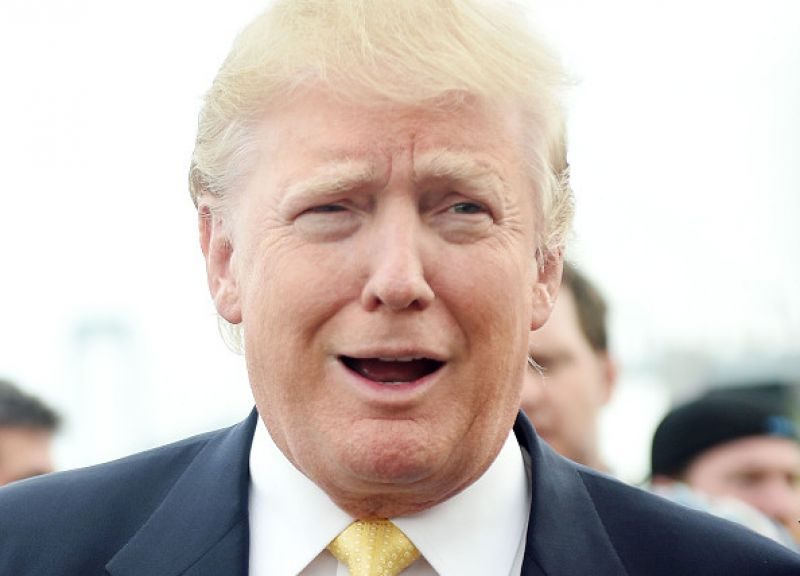 Another day, another Trump story.
Donald Trump is in the spotlight yet again and as you'd expect, it's not for something good.
You see, Trump has been trying to force 3M to send masks from literally anywhere that's not the US, to the US. The mask manufacturer has thus far stood firm, insisting that there would be significant humanitarian implications should it cease respirator supplies to healthcare workers around the world. The US however, is not budging.
Having already committed to exporting around 10 million N95 respirators to the US from one of its plants in China, the White House still tried to get 3M to send masks being produced in Singapore (meant for markets in Asia) to the US instead.
With the company holding firm, Trump then set his sights on the exportation of masks from the US to its neighbouring regions. The White house on Thursday invoked the Korean war-era Defense Production Act, which in this context compelled 3M to prioritize orders for the in demand N95 masks to the US governments national stockpile.
https://twitter.com/realDonaldTrump/status/1245876816922972162
3M responded that it is looking forward to implementing the order and had already been going "above and beyond" in to churn them out as quickly as possible, but also criticised a request from the White House that it also stop sending any N95 masks to Latin America and Canada.
"The Administration also requested that 3M cease exporting respirators that we currently manufacture in the United States to the Canadian and Latin American markets,"

"There are, however, significant humanitarian implications of ceasing respirator supplies to healthcare workers in Canada and Latin America, where we are a critical supplier of respirators,"
The manufacturing company said it feared other countries would retaliate if it stopped exporting masks made in the US, "as some have already done."
"If that were to occur, the net number of respirators being made available to the United States would actually decrease. That is the opposite of what we and the Administration, on behalf of the American people, both seek."
3M isn't the only company at the mercy of the DPA. Trump has also forced other companies such as General Electric, Hill-Rom, Medtronic, ResMed, Royal Philips and Vyaire Medical to make ventilators for coronavirus patients as well, with the president claiming that he would help secure the supplies needed to make it.
While the DPA is old school, many have criticised the president for not invoking it earlier. The writing was on the wall and many governors had warned that there would be a shortage in ventilators given the rapid rise in coronavirus patients.
Had the president acted more swiftly, he wouldn't have had to put pressure on 3M to stop shipments to Canada and South America, and the US would be in a slightly better position than it finds itself at now. Here's to hoping he learns from this.