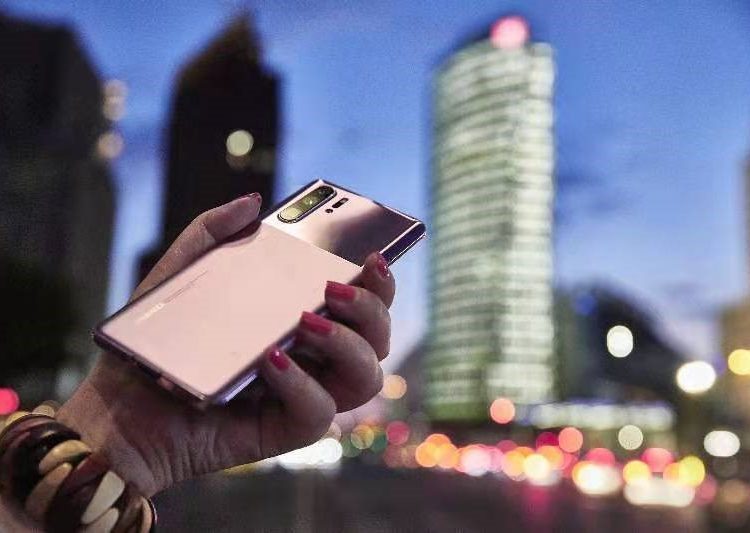 For those who have been using their Huawei P30 Pro or any other devices from the Chinese manufacturer we're afraid there's some bad news. The future is looking very bleak if you have depended on any of Google's suite of services on your device.
Apparently the 1 year temporary license awarded by US Commerce Department expired on August 13 2020 and its reported that this license will not be renewed. What this means is that software developers like Google are not to send any updates to Huawei after this, making it illegal to do so. A major repercussion for those owning Huawei phones like those aforementioned, its also suffice to say there will be no Android 11 or any other updates moving forward.
This is a serious blow to Huawei users including those in China, the domestic support buoyed sales for the company since Google cut of its service, but without an Operating Software is unthinkable. The problems are just pilling up for the once biggest smartphone maker in the world. Most users can live without Google apps but no Android or future updates will be a tough call for any smartphone user. Who would want to own an outdated smartphone, besides many existing and newer apps will be build around the upcoming OS and saying I don't need them is never an option.
Huawei is facing increasing road blocks for its device division, adding to the license expiry it recently announced the lack of high end chips available for its high-end smartphones. Qualcomm will not be supplying any Snapdragons and its own Kirin processors are not capable running flagships. One would wonder for how long can the company keep this business going. Maybe things could change come November, till then paper weights comes to mind.