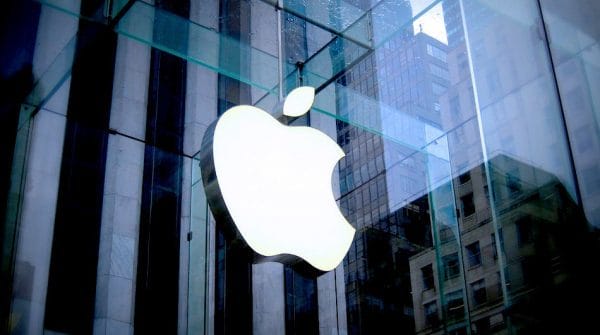 Apple ordered 70 million units of bendable organic light-emitting diode (OLED) panels from Samsung, according to a report by Nikkei Asian Review.
While Samsung declined to reveal customer orders, a supply chain source familiar with iPhone designs told Nikkei Asian Review about the size of the order. David Hsieh, senior director at research company IHS Markit, predicts that "Apple has ordered 70 million units of OLED panels from Samsung this year, while Samsung is preparing to churn out as many as 95 million for Apple in 2017, in case demand exceeds expectations," Hsieh said.
This bulk could suggest high expectations for its iPhone 8, planned for launch later this year. This will also mark a design overhaul, making it the first time Apple adopts a curved OLED screen for iPhones.
According to Hsieh's interview with Nikkei Asian Review, Samsung will be the sole OLED supplier to Apple as it has the most advanced technologies in this field. "It is also possible that some of these 70 million handsets will not be shipped to customers this year and be carried over to next year depending on demand," Hsieh added.
In their 10th anniversary for iPhones, the Cupertino giant is expected to reveal three versions of their 8th generation handsets. Speculated price tag comes in at over USD $1,000, and is rumoured to have a 5.2 inch curved OLED screen, with the other variants sporting 4.7 inches and 5.5 inches LCDs.
Market estimates as many as 100 million devices to be shipped, with 55 million being OLED handsets. The aforementioned source says all three handsets will come with wireless charging functions, although suppliers are still trying to resolve overheating issues. They will also be waterproof with at least one model carrying a 3D sensor for facial recognition for biometric functions, and the premium version will take a page out of the Galaxy S8 book by removing the home button, according to the source.