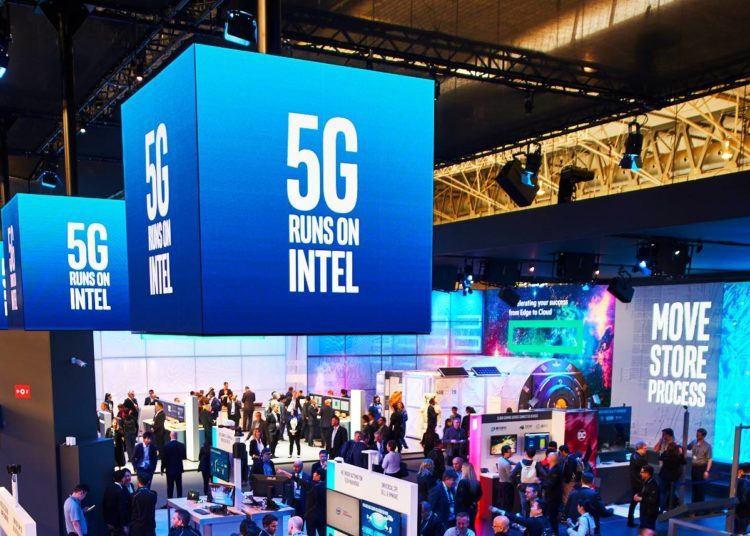 The dispute between Apple and Qualcomm over patent infringement and royalty payments is legendary, the iPhone maker has been arguing for years that the components it uses its smartphones bought from suppliers do not infringe on the modem makers patents. Qualcomm on the other hand disagrees, like all battles in technology the cases were brought to the courts, until recently the verdict swung towards the chipmakers way and Apple was directed to pay compensation and royalty fees. Although the damages are negligible for Cupertino but the bruised ego felt by Tim Cook and his team was hard felt.
That marked the decision by the management to seek new partners for the next generation of iPhones that will require super modems to power 5G smartphones. Qualcomm has been leading in this aspect with major Android smartphones already queuing up to snap up chipsets and modems produced by the manufacturer. Apple has yet to announce any 5G exploration and looked set in missing out on the biggest telecommunication leap ever to take place since smartphones entered the market place. But just when things were looking gloomy, fate was about to favour Apple when Intel, America's largest semiconductor company announced its intention to leave the smartphone modem business to focus on its PC and other ventures.
Destiny
As if written in the skies, a new door opened for Apple and both parties came to agreement with Apple to acquire the majority of Intel's smartphone modem business taking in approximately 2,200 Intel employees, along with intellectual property, equipment and leases. The transaction, valued at $1 billion, is expected to close in the fourth quarter of 2019 and is subject to regulatory approvals, customary conditions, works council approvals and other relevant consultations in certain jurisdictions. This will land Apple with a massive portfolio of approximately 17,000 wireless technology patents, ranging from protocols for cellular standards to modem architecture and modem operation. A much sought after asset, but now Apple will utilise them for its iPhone and tablets expansions. Intel will however retain the option to develop modems for non-smartphone applications, such as PCs, internet of things devices and autonomous vehicles.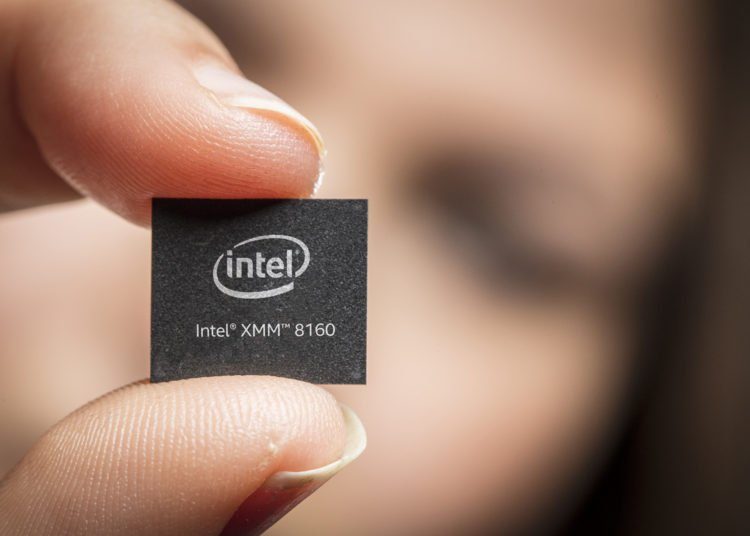 iPhone 5G
Unlike other smartphone makers, Apple designs both the hardware and software for the iPhone giving creative control over its products. Component suppliers are constantly pushed to deliver exceptional parts for the devices with no compromise expected from Cupertino. Now with the essential 5G modem built in-house, Apple can explore new boundaries for its upcoming iPhones with engineers on both sides sharing thoughts, ideas and bring innovation back to the company. 5G iPhones will bring the best of all parts together working seamlessly to deliver the best experience for the customers.
The stakes are high, Qualcomm supplies the majority of modems for Android phones including for Samsung and Huawei, but if Apple proves to have better 5G system in its iPhones compared the to the rest, then the joke will be on Qualcomm.