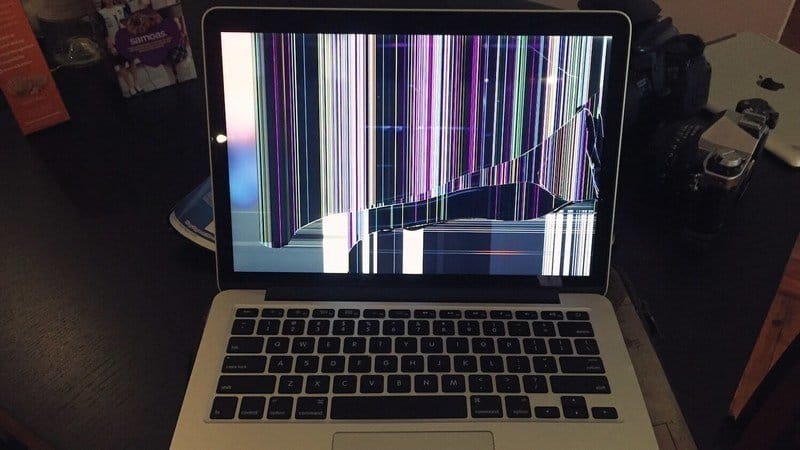 If you own an Apple product, you probably know how strict the company is about sending your device to anywhere that isn't an official Mac reseller or service centre. This can be problematic when there aren't any stores nearby and you desperately need to fix your device, trust me.
That being said however, Apple has started to ease up on how anal they are about these things. The company started verifying third-party iPhone repair shops in the US last year, with the program being expanded to include Europe and Canada this year. Apple has now come out and said that it will will now verify third-party Mac repair shops in other parts of the world.
This has been a long time coming given how unhappy everyone has been about how difficult Apple has made it for third parties to fix its products. Advocates have been fighting for the right to repair for years now and the announcement is a definite win for them. The expanded program has seen a total of 140 businesses with 700 locations reportedly sign up for the repair program with Apple also partnering up with Best Buy to offer certified repairs.
So if you've been working from home and your laptop dies on you, take solace in knowing that you might be able to go to the the nearest third party repair shop rather than the Apple store.