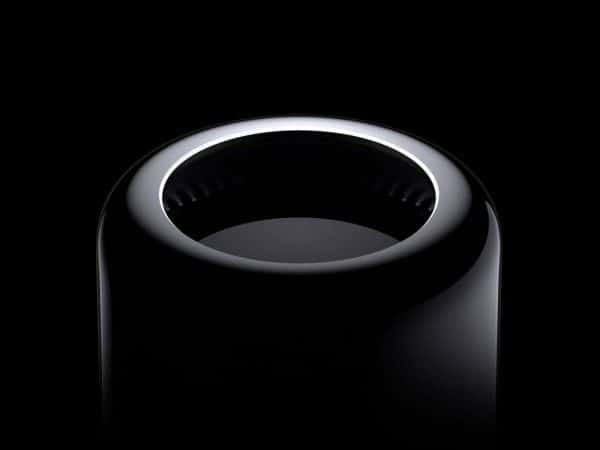 Users of the beautiful (yet to some flawed) Mac Pro, which was launched in late 2013, rejoice. Apple has just announced that a new 'completely redesigned' Mac Pro is coming in the pipeline – but unfortunately it will only see the light of day in 2018. Apple marketing chief Phil Schiller said the company is "completely rethinking the Mac Pro" for their customers.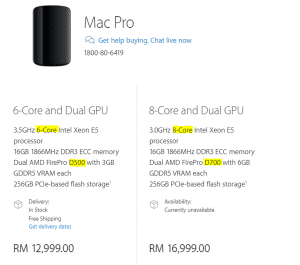 The new model is said to come with more modularity in mind, to facilitate easier maintenance and upgrade paths, something that the current Mac Pro is notoriously hard to do. The same announcement also said that there will be future Apple Professional displays to be announced at the same time as the new Mac Pro, as well as professional-level iMacs in the horizon. This will be good news for professionals who are locked into the MacOS ecosystem but needs to upgrade their machines to meet the demands of modern design and workload needs.
At the same time, Apple did announce a refresh of the Mac Pro, with a processor bump to a 6-core Xeon processor for the lower model and an 8-core Xeon processor for the higher tier. The graphics also gets a bump – the lower tier model gets dual D500 Radeon chips while the higher tier gets the D700 Radeon chips. Unfortunately this model does not have any of the new generation perks such as USB Type-C, Thunderbolt and so on.
We just have to wait until 2018 to see what Apple has in store for the professionals in terms of hardware.