Asia's premier event for media, telecoms and entertainment industry (Asia Pacific Pay-TV Operators Summit) recently assembled leaders from established companies. Held in Bali, Indonesia last 26 – 28 April 2016, APOS focuses on the video industry, which is a fast growing $105 billion business.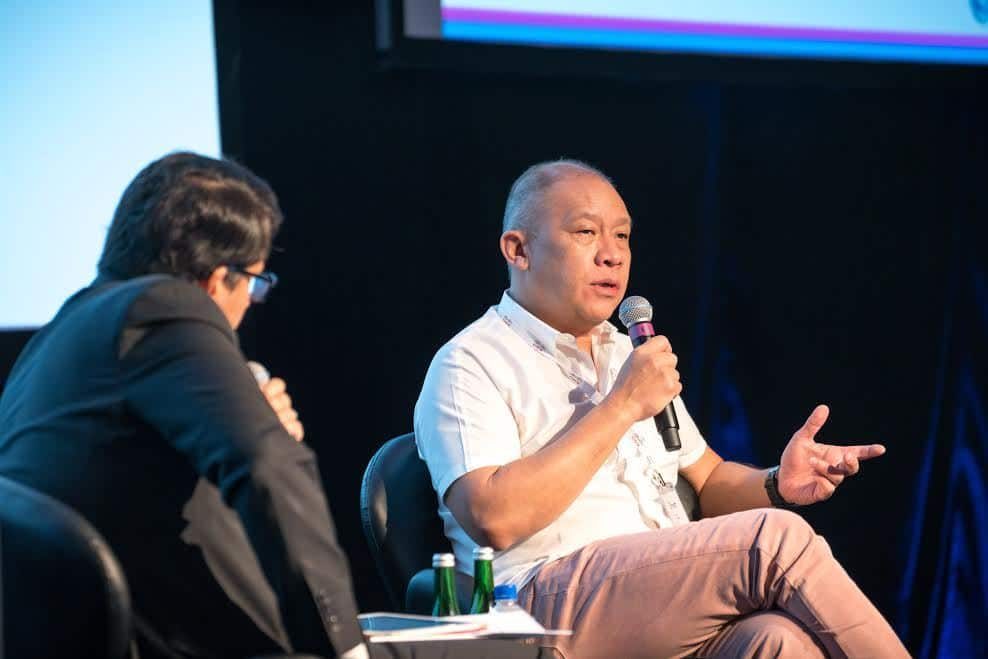 Leaders sought to explore its exponential growth with the rapid evolution of consumer behavior and choices. Exploring opportunities and facing challenges is one of its key themes. Among the top themes for APOS 2016 include the future of content creation and distribution, video streaming, content packaging and pricing in broadband, social video curation and sports in digital platforms.
Globe Telecom President and CEO Ernest Cu, said: "The cutthroat telco industry in the Philippines coupled with the rapid changing consumer behavior demands for us to always be several steps ahead. Maintaining competitive edge is dependent on the content we offer to our customers. Alongside that is the convenience of getting them to enjoy it on their device or broadband plans. This is why we've designed and continue to improve on our plans and bundles so that our customers can easily subscribe to whatever content we make available to them."
Cu continued that, "Astro, through its Over The Top (OTT) service Tribe, will strengthen our portfolio given the potential content we will be able to offer through this partnership. This collaboration with Astro will also be the first time Globe will play an active role in co-curating content."
Tribe is an OTT service for ASEAN video consumers, which was recently launched in Indonesia offering live and on demand content comprising live sports, Asian movies, and TV series. The partnership will potentially see Tribe widening its reach into Southeast Asia as well as enabling more Filipinos to watch video content across multiple genres on their devices.
With hundreds of participants from telco to entertainment companies, the summit saw 60 of the most innovative company leaders share their expertise and points of view on the various themes.