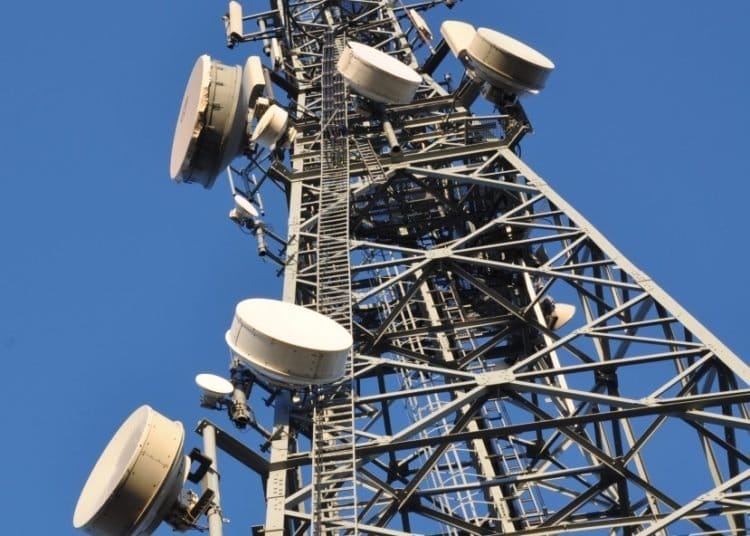 Just days after the announcement by MCMC on the awarding of the 700Mhz spectrum to Maxis, Celcom, Telekom, DIgi and Altel, the agency under the Communication Ministry has retracted the awards after receiving flak from industry players.
The body which oversees communication development in the country including broadband deployment, was actively engaging with stakeholders since early last year on 5G initiative for the country. The initial phase was for unlocking spectrums used by broadcast network RTM to be used for more beneficial purpose in telecommunication. When the government run television network went digital, the 700Mhz it was using was freed up, the spectrum which offers much needed access to broader area and penetrate walls much better is useful for telco's. So, when MCMC awarded the spectrum to the list of operators and a little know Altel owned by the reclusive tycoon Tan Sri Syed Mokhtar, many in the industry felt foul play was in action.
But the issue does not lie in the awarding of the spectrum alone, with the change in government the country's 5G ambition is also being questioned. Another initiative under PH, the NFCP or National Fiberisation and Connectivity Plan which then Communication Minister YB Govind Deo actively pursued is now left to ponder its fate. Once completed,NFCP would have had broadband connection to every single home in Malaysia including remote villages at much lower plan price for end users.
Whatever it is, the fiasco that just took place does not bode well for the country, never has there been an incident where company's are awarded spectrum only later to be taken back. Analyst share their views and are concern on the current situation, this will definitely derail telecommunication operators 5G plans they noted. MCMC has been encouraging telco's to invest in 5G pilot project including the millions spent in Langkawi before Perikatan came into power, they were supporting the request on the hope of getting the 700Mhz spectrum. After all this and the investment made, will these telco's be able to recoup their investments or to they have to now lobby again with the new minister this time?
The sneaky awarding of the spectrum raises many questions that needs answered, on why an unknown operator got a slice of the bandwidth while U Mobile the country's number 4 network operator with 5 millions users was left out? What was the thinking process behind the decision? Is 5G now a political play?