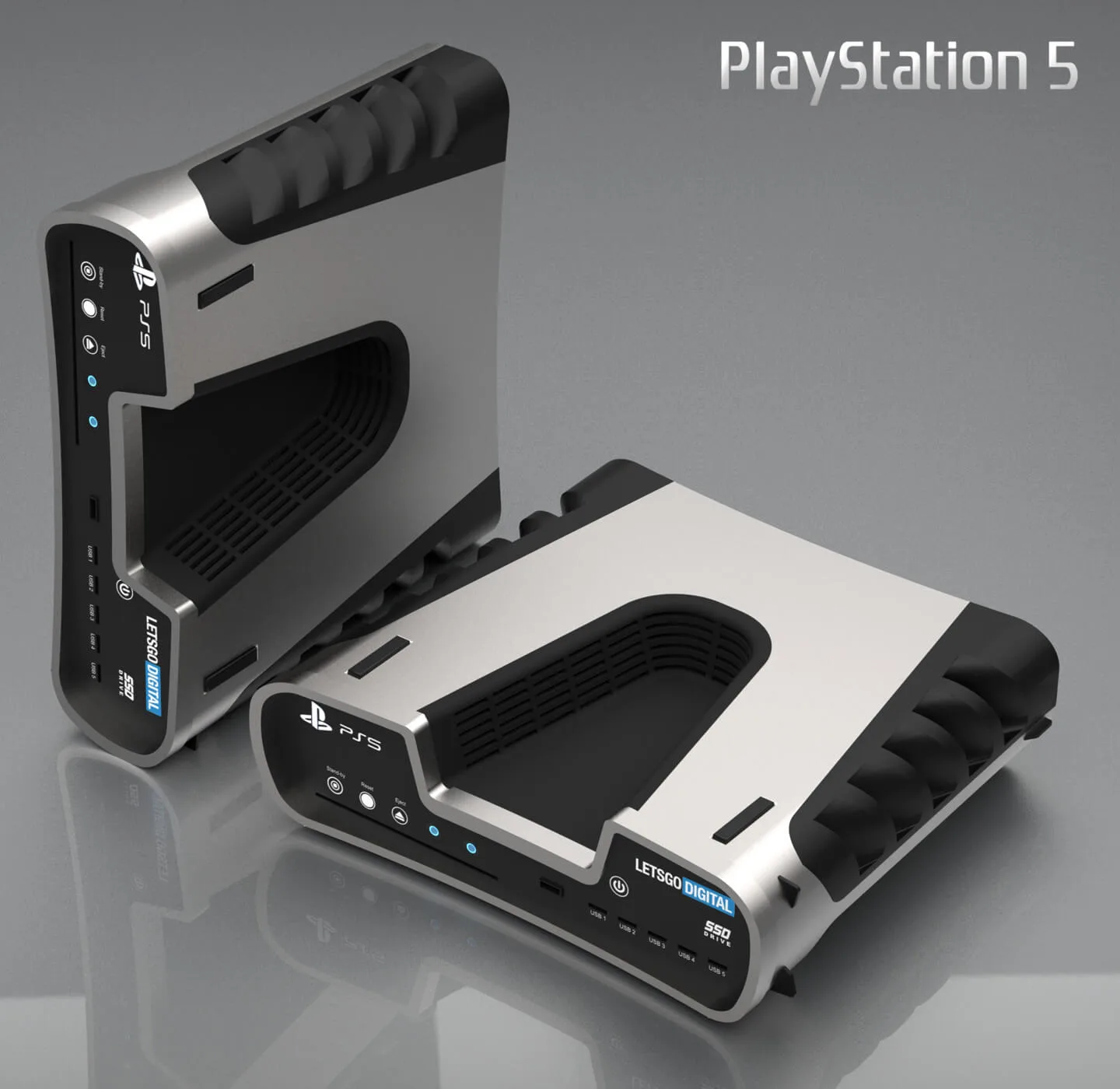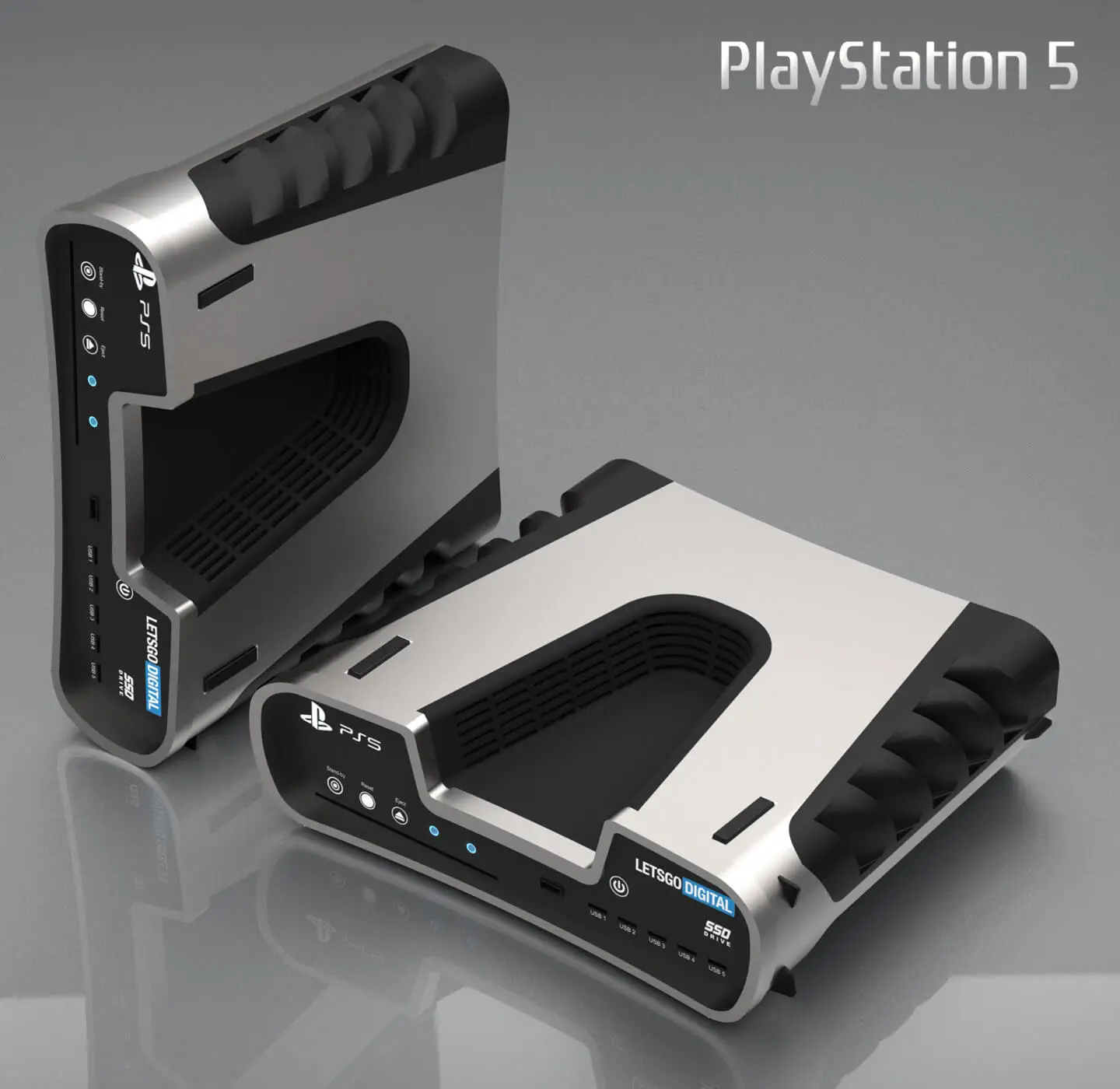 There doesn't even go a day when there's no news about Sony's upcoming PlayStation 5. One of the most highly debated topics about the PS5 is how much it's really going to cost. Thus far, we've heard reports that Sony are waiting on their console rivals, Microsoft's Xbox to release their pricing strategy for their Xbox Series X before settling on their own. But now it seems, that's not the only factor contributing to a higher price point.
According to a new report from Bloomberg, who spoke with people familiar with Sony's plans. The reports states that the PS5, as of now, costs around $450 (~RM1860) to manufacture, meaning the retail price would be higher. It's basic business, really. For reference, the PS4 was estimated by IHS Markit to cost $381(~RM1570) to manufacture, and retailed for $399(~RM1650). So if we're comparing it that way, a $450 PS5 would essentially cost $479(~RM1980) retail. Which isn't likely, but a possibility.
The higher price can be attributed to multiple factors but most importantly, difficulty in sourcing an appropriate supply of DRAM and NAND flash memory. This is due to high demand of smartphone makers gearing up for fifth-generation devices, according to people familiar with Sony's operations told Bloomberg.
Another reason being for the supposed price hike, would be their cooling system which is reportedly more expensive than usual systems. Apparently, companies don't usually spend more than a dollar, but Sony have opted to 'lavish' more on to make sure that heat dissipation from the powerful chips inside the console doesn't cause issues.
Added to the pressure from Microsoft, it just might too much to handle. But at the same time, it's not uncommon for video game companies to sell hardware at lower margins or at a loss because of the profit from game software and online subscription services. Sony's Chief Executive Officer Kenichiro Yoshida said "business should be judged by the number of active users, not the number of hardware units sold".
Other staff at Sony believe they should sell the console at a loss, if only to stay competitive and match Microsoft's price. But other Sony executives would prefer to make a profit from the hardware sales, like they did with the PS4. So at this point, it's still a lot of back and forth and uncertainty with how much the PS5 will actually cost. But here's hoping we get some more details from Sony soon, otherwise it'll be a long time till Holidays 2020 for the release.