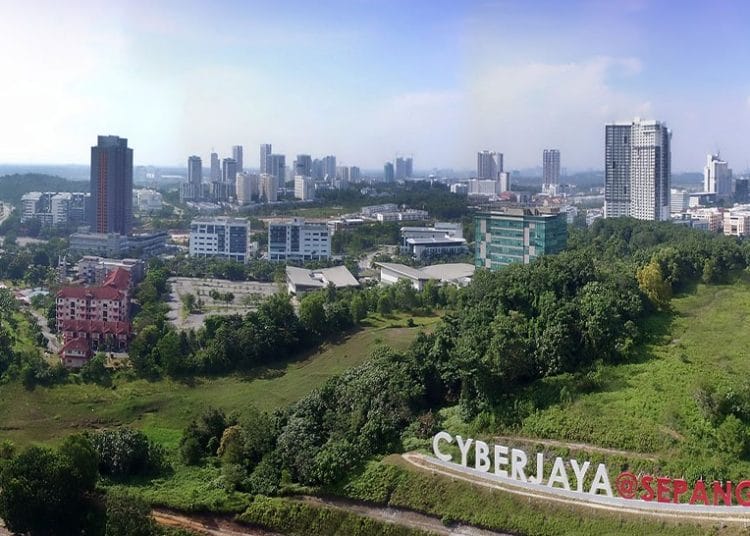 Our Covid-19 situation is still looming at large, just a couple of weeks into a full recovery mode and we already seeing a rise in positive cases being reported. Health Director General Dr Noor Hisham reported 15 new infection just today with 1 death including the discovery of a new cluster.
Just this mid week there were 4 clusters involving locals and non locals, the latest in Sepang will add to the list and potentially increase the numbers for the coming days. According to officials the Sepang outbreak is related to foreign workers colony at a construction site. Despite CIBD conducting regular checks on all sites, they have become potential centres for Covid-19 infection outbreaks. Warnings and closure notices have been issued on many of these sites in Klang Valley but looks like more attention needs to be given if Malaysia is committed to bring the numbers to zero.
Malaysia has opened 95% of her economy with nearly all business sector regaining momentum as they were pre Covid-19, we cant afford another MCO, as such its vital authorities look into all the new clusters and understand their causes. So far community cases are vert low, and just like Singapore the high daily infections come from foreign workers and immigrants.
These community are vulnerable with lack of information and support, its is the duty of authorities to have their employers responsible for the well-being of the workers and accountable if outbreaks occur at their premises.