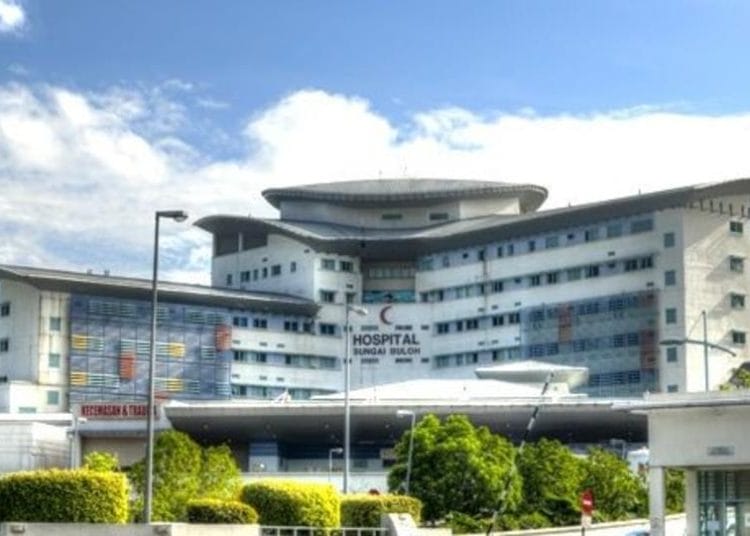 The dangers of removing lockdowns is when people stop complying to the guidelines set in place during the Covid-19 pandemic and start going back to their old habits. Our Health Ministry has constantly reminded Malaysians on the virus still at large and we have to keep vigilant, until we strictly follow these rules there bound to be new infections as we discover today.
In his daily briefing on Covid-19, Health Director General Dr Noor Hisham informed the press that his officers have discovered 4 new clusters in the country. This is the highest number of clusters in a single day recorded, the cluster includes an infection in Sungai Buloh hospital which is the main centre for Covid-19 patient quarantine.
Other locations were all detected in Hulu Trengganu Hospital, Kuching Medical Centre and Bintulu, total number of cases were 10. Among them were a mix of locals and non Malaysians, in one of the case the patient returned from Nigeria with negative symptoms but contracted the disease later on. The Ministry is conducting active contact tracing to determine the exposure and currently identifying all those who had been close with the patient.