Tomorrow at 4pm GMT, PS5 lead system architect Mark Cerny provides a deep dive into PS5's system architecture and how it will shape the future of games.

Watch tomorrow on PlayStation Blog: https://t.co/ywSxFT2uDZ pic.twitter.com/zq5q544K7x

— PlayStation UK (@PlayStationUK) March 17, 2020
Yes, that's right people, we've got PS5 news imminent, as PlayStation have announced that they'll be doing a 'deep dive' into the PS5's system architecture at 4PM GMT today (12AM MYT). This comes right after Xbox had shown off all you needed to know about the Xbox Series X yesterday, so I'm glad PlayStation is making their move.
The announcement comes from PlayStation's UK Twitter account, as well as a blog post on their site. They mention that the 'deep dive' will be led by lead system architect, Mark Cerny, so we can assume that this is going to be the big one.
Some of the spec that we know about the PS5 thus far is that it'll house a custom-made AMD CPU based on 7nm Zen 2 architecture and will also use AMD's Radeon Navi family GPUs with Ray-tracing support, similar to the Xbox Series X. Other features include 8K gaming support, an SSD for faster load times, and that it'll be coming this holiday season 2020.
Things we don't know are = how much it'll cost and what it looks like.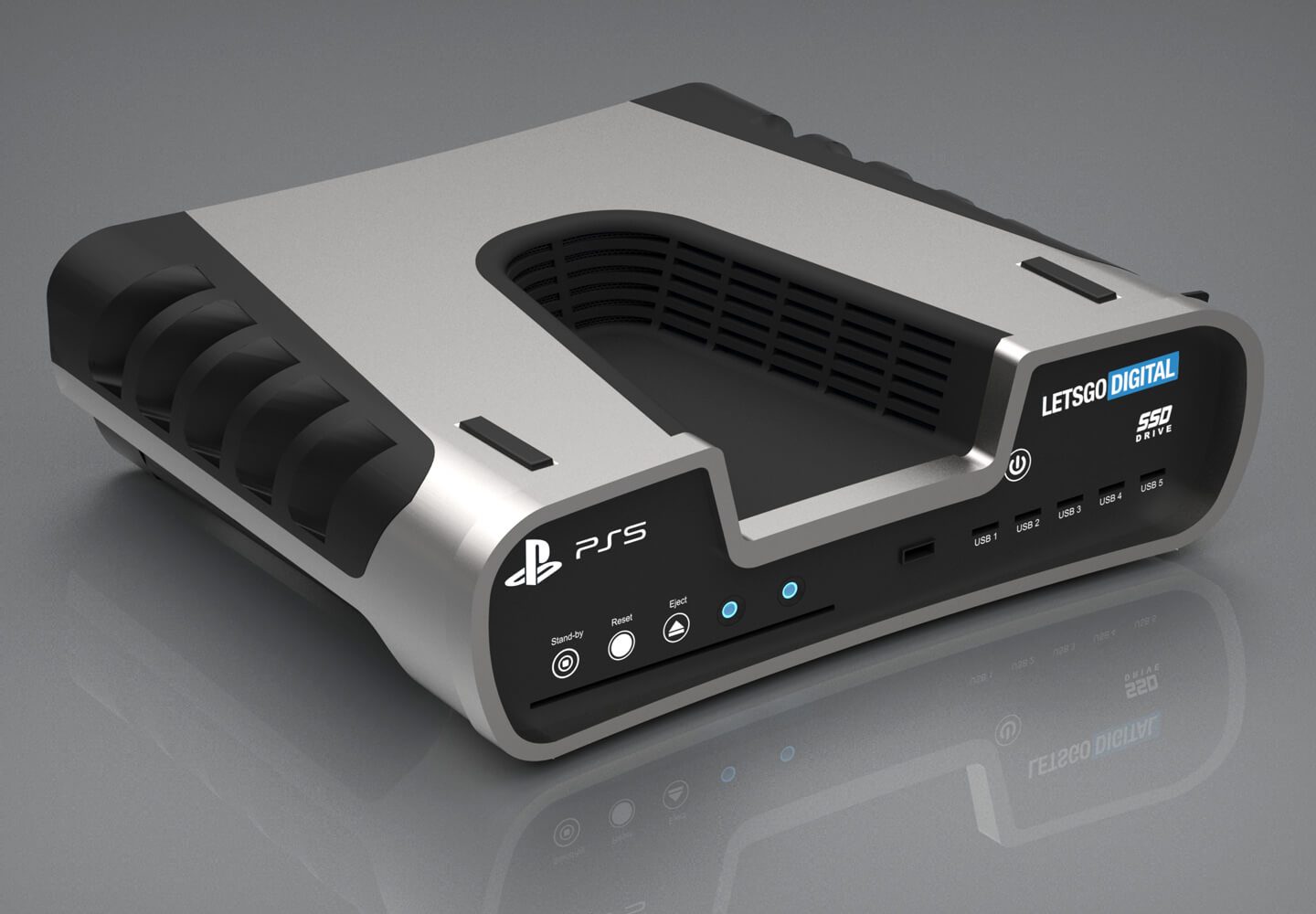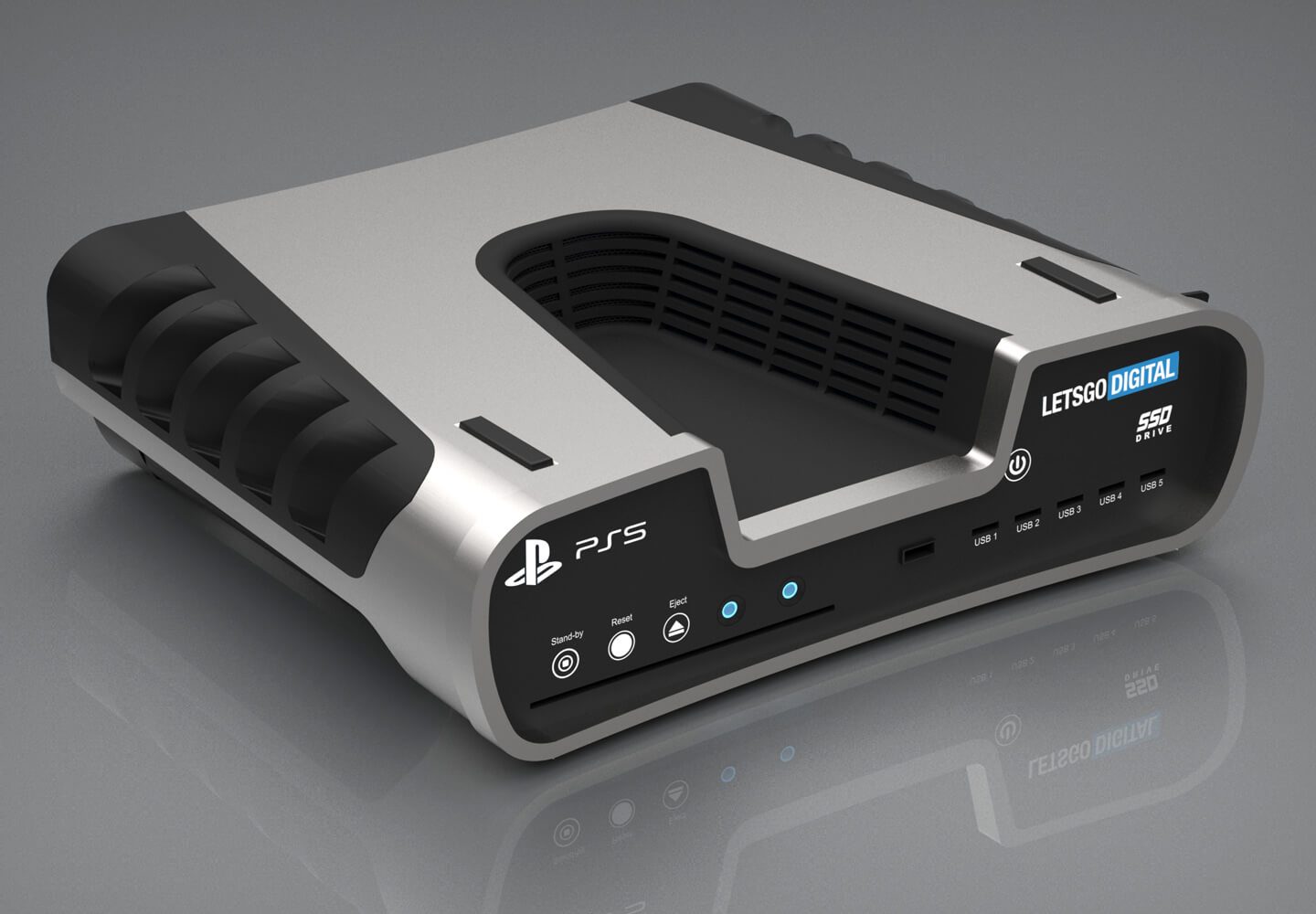 We already had a glimpse of Microsoft's next-gen console, but as of now, we have no idea what the PS5 could look like. We've seen the dev kit numerous times at this point, but most of the time, the actual console looks nothing like the dev kit. Which is a good thing in Sony's case.
Hopefully though, it doesn't end up looking like a refrigerator, like the Xbox Series X. I will literally take any other design but that.
Sadly, that's all we've got for now. Stay tuned for the updates to the story as we get a closer look at the PS5's capabilities at 12AM tonight!