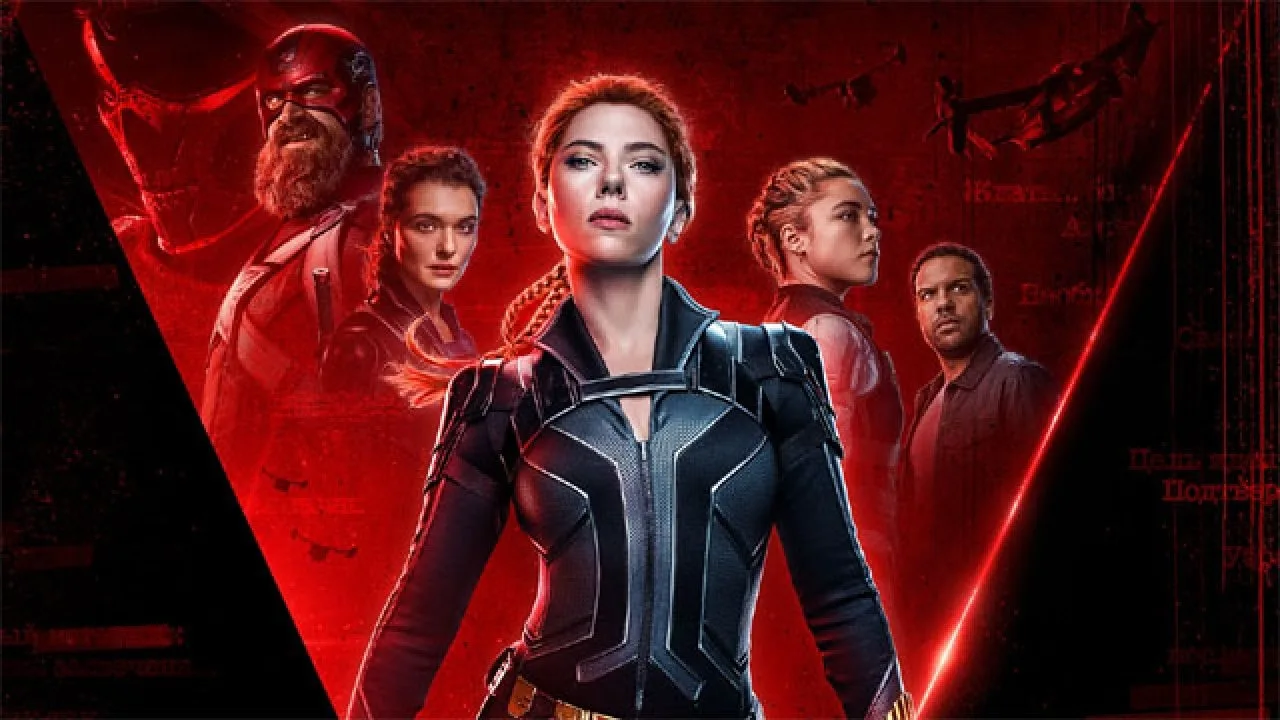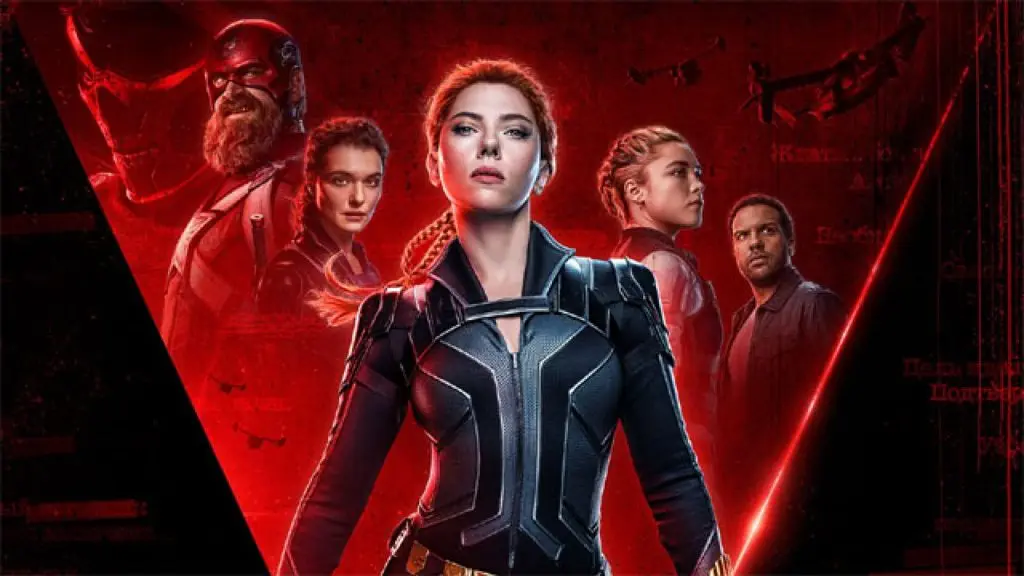 Another upcoming movie has joined others as it delays its release date due to the ongoing COVID-19 pandemic.
Marvel's Black Widow was slated for release on May 1 in the US. Disney had already delayed released dates for other movies, such as Mulan, The New Mutants and Antlers.
They didn't delay the release date for Black Widow at the time, probably in hopes that the pandemic would pass, but it doesn't look like it's going to happen anytime soon.
Aside from just Black Widow, other movies from other studios have also delayed release dates for their movies amid the pandemic. Movies like Fast and Furious 9, No Time To Die and A Quiet Place 2 have all delayed their release to later dates.
While the delaying of films has negatively impacted all studios, the delay of Black Widow is going to hit Disney and Marvel the hardest. They already have a slew of movies to release for Phase 4 in the MCU, which is meant to run from May 2020 to May 2022, before Phase 5 takes overs, presumably.
Black Widow's postponement already spells trouble for keeping to that release schedule. It's unknown if Marvel's The Eternals will have their release date pushed as well, but making that decision now may be cutting it a little too early as it's slated for release in November.
Production for Shang-Chi and the Legend of the Ten Rings production was also suspended recently, so it's possible Marvel won't be able to keep to its initial release date for that movie either.
The COVID-19 pandemic is proving itself to be a formidable force that has affected plans and releases for many industries. Industries will have to get creative with how to deal with the situation while ensuring they could keep cashflow coming in.