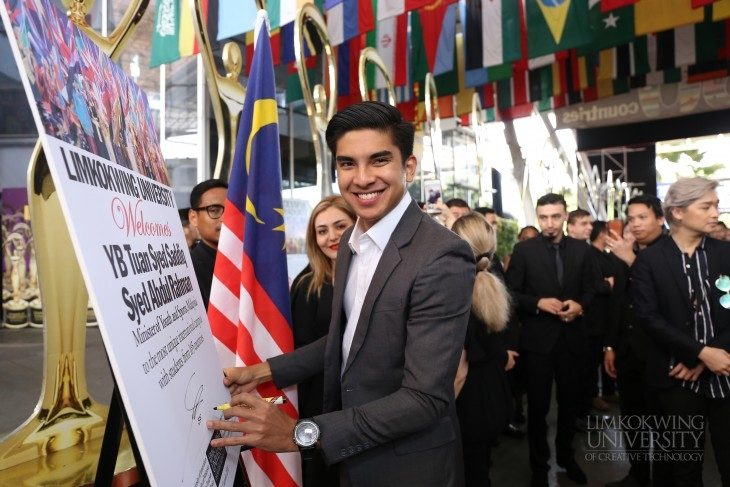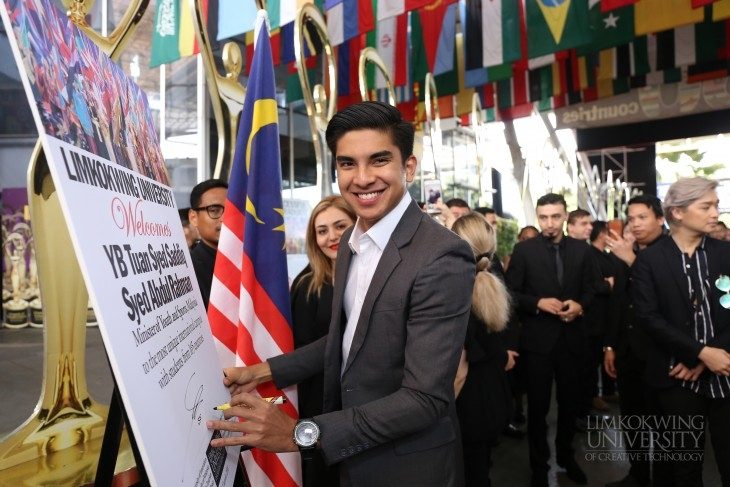 I am sure by now all of us are familiar with the whole FINAS lesen debacle. If you aren't in which case I can only imagine you've been living under a rock, feel free to check it out and punch a wall or whatever.
A lot of us have not been too happy with the order, to say the least, with the more vocal amongst us airing our grievances on social media.
From yesterday onwards, if you DON'T HAVE:
– a Sdn Bhd company w/ min. RM50k paid up
– a FINAS production license
– a FINAS filming license, one per title

you MAY NOT:
– TikTok
– YouTube
– produce moving images for SocMed

Malaysia, welcome back to the 1980s…

— 🏴 Walski lives in a discrimi-NATION (@walski69) July 23, 2020
Enter Malaysia's sweetheart heartthrob, lost 1D member and everyone's(don't deny it) celebrity free pass, Syed Saddiq leveraging on his huge social media following to poke fun at the government's mindbogglingly dumb decision.
Semua kena apply lesen? You've gotta be kitten me 😾 pic.twitter.com/u1kk6s8dpF

— Syed Saddiq (@SyedSaddiq) July 23, 2020
The Tiktok, now amassing 530,300 thousand views is a cute fictional clip featuring his furry kitty, "oyen" as it has been lovingly dubbed, being chased around the house by "government officials" and "the media" for filming TikTok videos without a licence. The TikTok has been well received amongst his fan base.
That being said however, Syed Saddiq has been the spotlight more so than usual these days for the wrong reasons. From the police interrogations he's been put through to Parliament shouting him down and belittling him based solely on his youthfulness, he has really been put through the ringer. If that was not bad enough, people are targeting him for EATING in Parliament. Yes, you heard that, right.
I for one am glad to see him not allowing it to get to him, instead choosing to oppose the haters with lighthearted TikToks that jab at the ludicrous nature of the government's current approach.  With every TikTok, this man enters closer and closer to all our hearts and the fossils in government cannot do anything about that.
Thank you Mr Saddiq, keep being you.