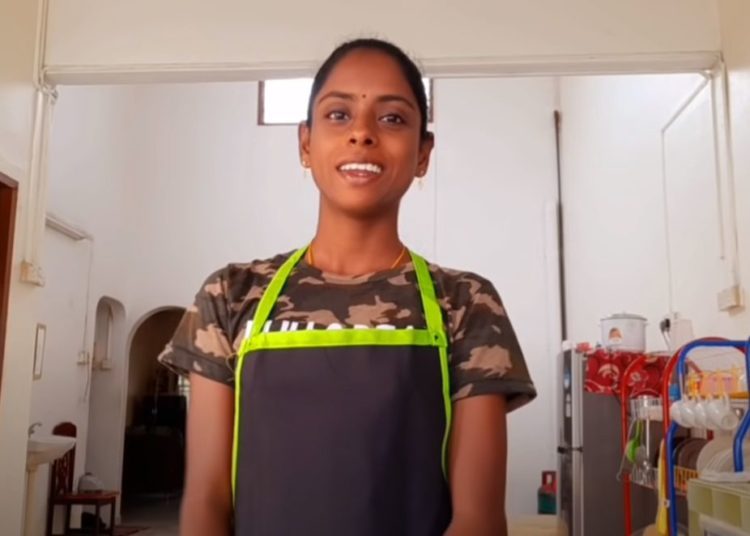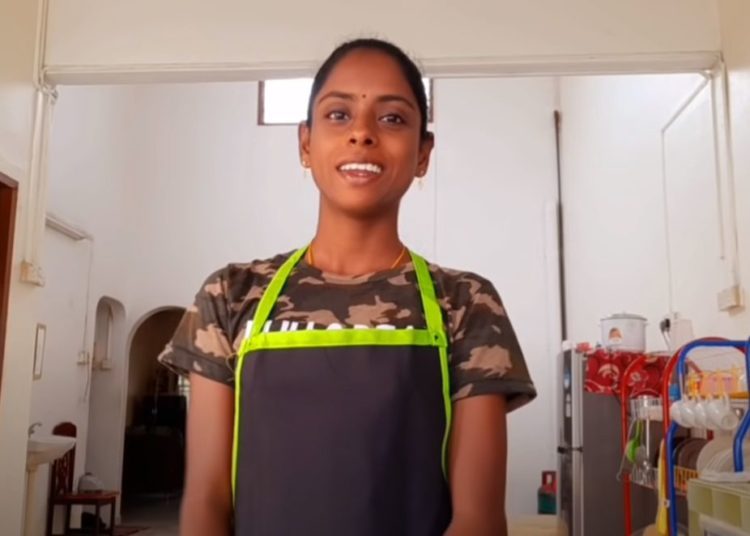 In the latest update on the popular YouTuber S. Pavithra who was physically abused by her husband M. Sugu, the victim has decided not to accept any more awards due to misunderstanding in the family.
According to S, Pavithra, who has retracted her police report over her husband claimed that the who incident took place because of jealousy resulting in her husband going into a fit of rage. This was after she got recognised as this year's Ipoh City Icon by the Ipoh City Council.
"I don't deserve to receive the icon recognition or any other awards from now on. There are a lot of people who are more talented in various fields and deserve to be awarded the recognition. So please don't choose us," she said.
The mother of two said their decision not to receive any more awards was to avoid jealousy from other people to the extent of creating misunderstanding in the family. Pavithra said she has forgiven her husband and they planned to live a normal life as they used to, without any involvement with politicians. In was reported that Sugu, believed to be under the influence of alcohol and seen carrying a sickle while looking for his sister-in-law and was arrested by police outside the Raja Permaisuri Bainun Hospital's maternity ward.
A classic tale of an Indian household in Malaysia, an alcoholic husband who's a wife beater, a submissive spouse who fears of being outcast by the family if she goes against the husband and in-laws who ill treat.
Now we wonder why the community is in a state of deterioration!